---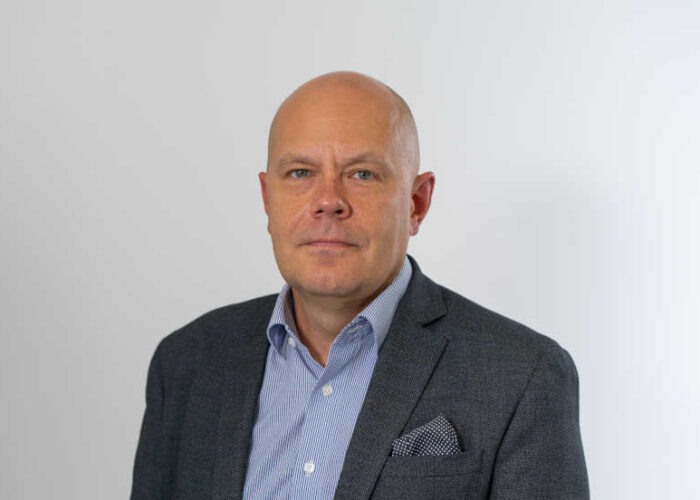 Dr. Tommi Vainio
President, Beneq Oy, Finland
Dr. Vainio is an experienced business executive and co-founder of Beneq. Prior to founding Beneq, Dr. Vainio held several technology and business management positions in Nextrom from 1998-2005, last serving in the Group Management Team as a Managing Director for fiber optic cable and optical fiber manufacturing solutions business areas. In Beneq he has served as the CTO of the company from 2005-2012 and has continued thereafter leading Beneq's equipment business. He received his MSc degree from Tampere University of Technology, Finland (Paper Converting and Polymer Technology, 1991) and Doctor of Technology degree from Helsinki University of Technology, Finland (Polymer Technology, 1996). Dr. Vainio holds special know-how in material science, polymer technology, and international business management.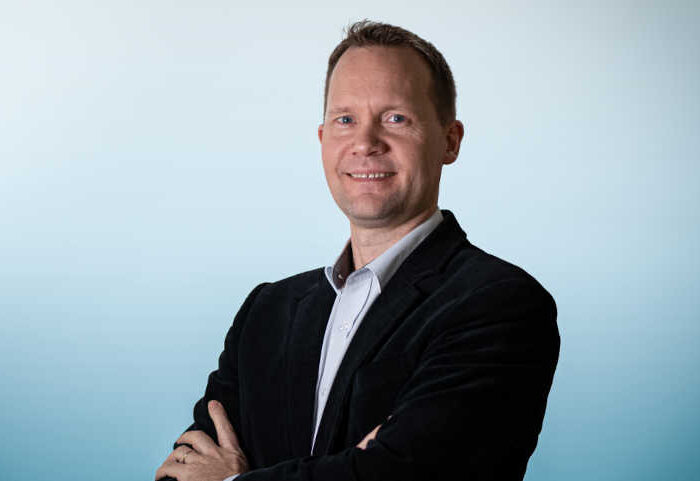 Mr. Sami Sneck
Vice President, Advanced ALD
Mr. Sneck is Vice President of Advanced ALD at Beneq. He joined the company in 2005, and since then has held various professional and management positions at Beneq, including Product Manager, Application Manager, Director of ALD group, Head of Sales and Head of Asia, in which position he spent two years in Shanghai, China. He received his MSc degree in Chemical Engineering in 2001 from Helsinki University of Technology. Mr. Sneck has special expertise in Atomic Layer Deposition technology and business development. He has also played a vital role in introducing various ALD production concepts and solutions to several industries ranging from jewelry to photovoltaics, electronics, and semiconductor industry.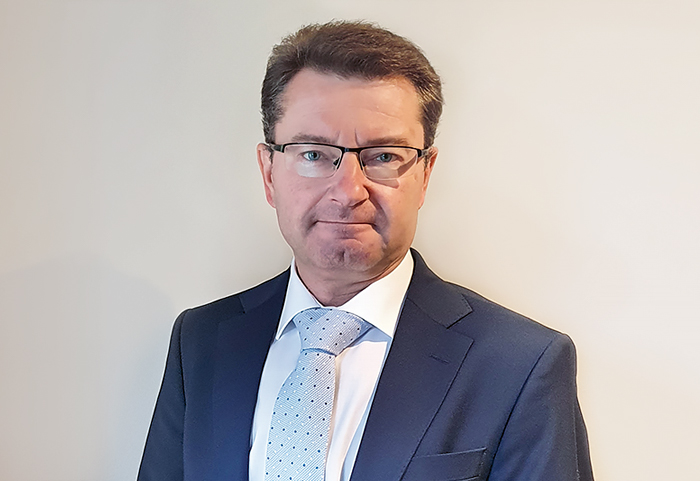 Mr. Pasi Leinonen
Vice President, Semiconductor ALD
Mr. Pasi Leinonen is Vice President of Semiconductor ALD at Beneq and joined the company in 2022. He possesses good industry expertise acquired from nearly 20 years of professional experience and he has an in-depth understanding of the semiconductor and sensor industries. He received his MSc degree in Industrial Engineering and Management in 1994 from Lappeenranta University of Technology. Prior to Beneq, he held several sales management positions at Okmetic, a supplier of advanced customized silicon wafers for the production of semiconductors, sensors, radio frequency filters and devices, as well as power devices. His last position was Vice President of Sales, Europe and Asia-Pacific. During his international career, Mr. Leinonen has also held several roles in business development, sales and marketing management working with Nokia Networks.
Mr. Aleksi Arva
Vice President, Operations
Mr. Aleksi Arva joined Beneq in 2021. He has over 10 years of experience in lean management and supply chain operations. Prior to Beneq, he led the procurement function at Lassila & Tikanoja. Mr. Arva also has experience working in an international environment within the medical equipment manufacturing industry with KaVo Kerr as a Buyer and Sourcing Manager. He received his M.Eng. degree in Industrial Management from Lappeenranta University of Technology. Today, he is in charge of all of Beneq's operations, including supply chain.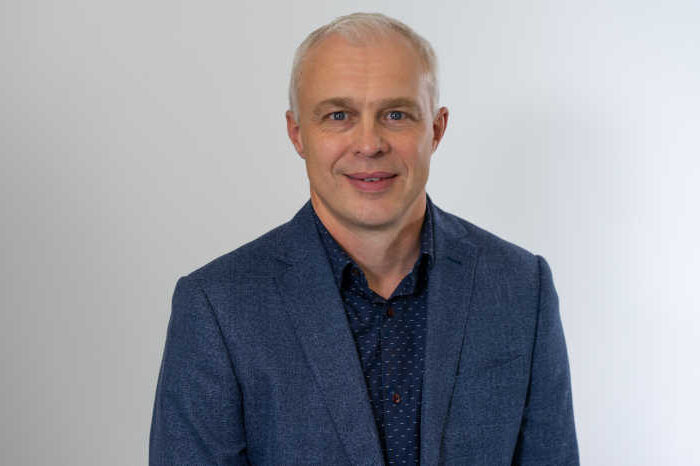 Mr. Hans Fabritius
Vice President, Life Cycle Services
Mr. Hans Fabritius, joined Beneq in 2021 at Beneq. He has over 25 years of experience in customer service, service business and service operative management in the international high-tech industry. Prior to Beneq he has worked in several Service management and development positions e.g., in Vaisala Corporation and FläktGroup. He graduated from Helsinki Polytechnic in Automation. Currently Mr. Fabritius is responsible for ensuring the high-grade of the Life Cycle Services that Beneq provides for its customers.
Join us
Want to join team Beneq?
We are material scientists, designers, engineers, and more. Find out our current vacancies.
See Careers