University and R&D
Trusted research platforms for cutting edge results
From Fudan University, to the Fraunhofer Institute, to Argonne National Lab, Beneq is the largest ALD equipment install base for universities and research institutes.

---
Recognized, trusted, expansive. With over 200 universities and institutes using our tools, Beneq is the most trusted supplier of ALD equipment around the world. Our solutions are recognized by the top materials scientists and academic researchers in the field. Join the largest ALD equipment install base and explore how Beneq can help elevate your research. You can read about the work our partners are completing with our tools here.



Research collaborations programs. Do you have an interesting research topic related to ALD, but lack the appropriate tool set or process expertise to carry out the work? Contact our experts and let us discuss how we may collaborate. Learn more about Beneq's ALD-123 development process here.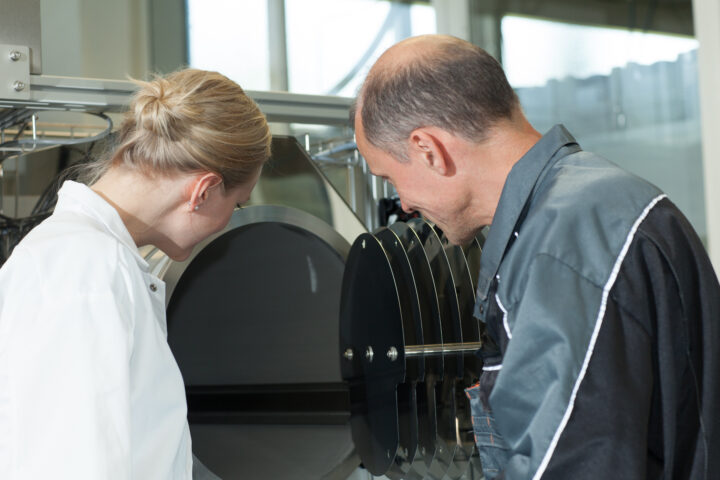 Flexible configurations and modular tools. ALD researchers require a high degree of flexibility to develop and innovate thin film processes. Beneq's research tools, like the R2 and TFS200, offer a wide range of options including plasma, batch processing, powder ALD, and reduced flow. Allow us to help you choose the best configuration for your unique development requirements.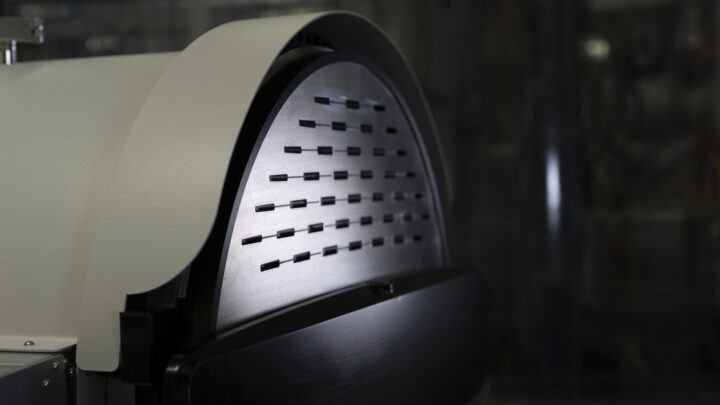 ALD STORIES PODCAST
Please tune into our podcast, ALD Stories. Here we have a series of conversations with engineers, scientists, and innovators working to develop and commercialize ALD in notable new applications.