Markets
Advanced Packaging
For advanced packaging, a low-temperature dielectric ALD film can be deposited on a packaged or unpackaged chip device to coat the device including any exposed electrical contacts. Such a low temperature ALD film can be deposited without damaging the packaged chip device. The ALD film is typically deposited at a sufficient thickness to provide desired qualities such as hermeticity or passivation for the electrical contacts while allowing for electrical connections to be made to the electrical contacts directly through the ALD film without having to release the electrical contacts.

---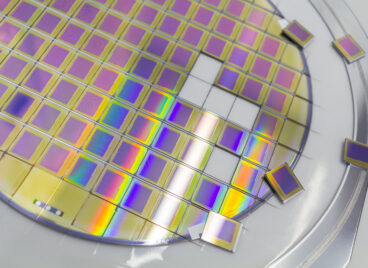 Chip Scale Packaging
Wafer level polymer packaging is a cost-effective approach that is also compatible with microelectronic packaging technologies. However, polymer packages are not hermetic and cannot be used for certain devices, which usually demand vacuum or low moisture environment inside the packages. This problem can be solved by applying atomic layer deposition (ALD) of nano-scaled Al2O3 or other inorganic materials directly on the wafer, semiconductor die, or polymer package.