Careers
Join us. Be you.
Discover the chemistry of doing what you love.

Find your perfect role.
Here are the current open positions at Beneq.
---
Join Beneq, where everyday is rewarding
Working at Beneq isn't just about exploring the frontiers of ALD technology – it's also about enjoying a career that comes with great benefits, and support as you find your work-life balance.
Values at Beneq
ADD VALUE
by knowing our customers' needs.
MAKE IT TOGETHER
as a caring community.
KEEP IMPROVING
one step at a time.
STAY CURIOUS
and encourage others to learn.
My Beneq Values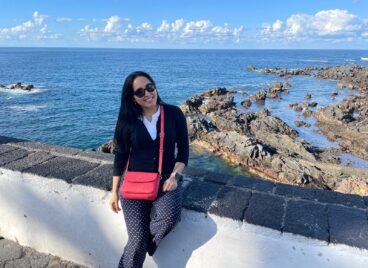 ---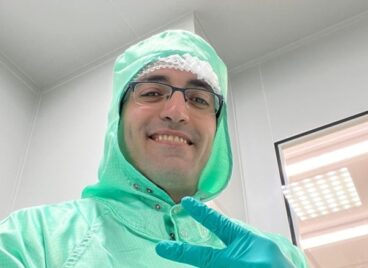 ---
Benefits at Beneq
Beneq employees enjoy a range of company benefits, including: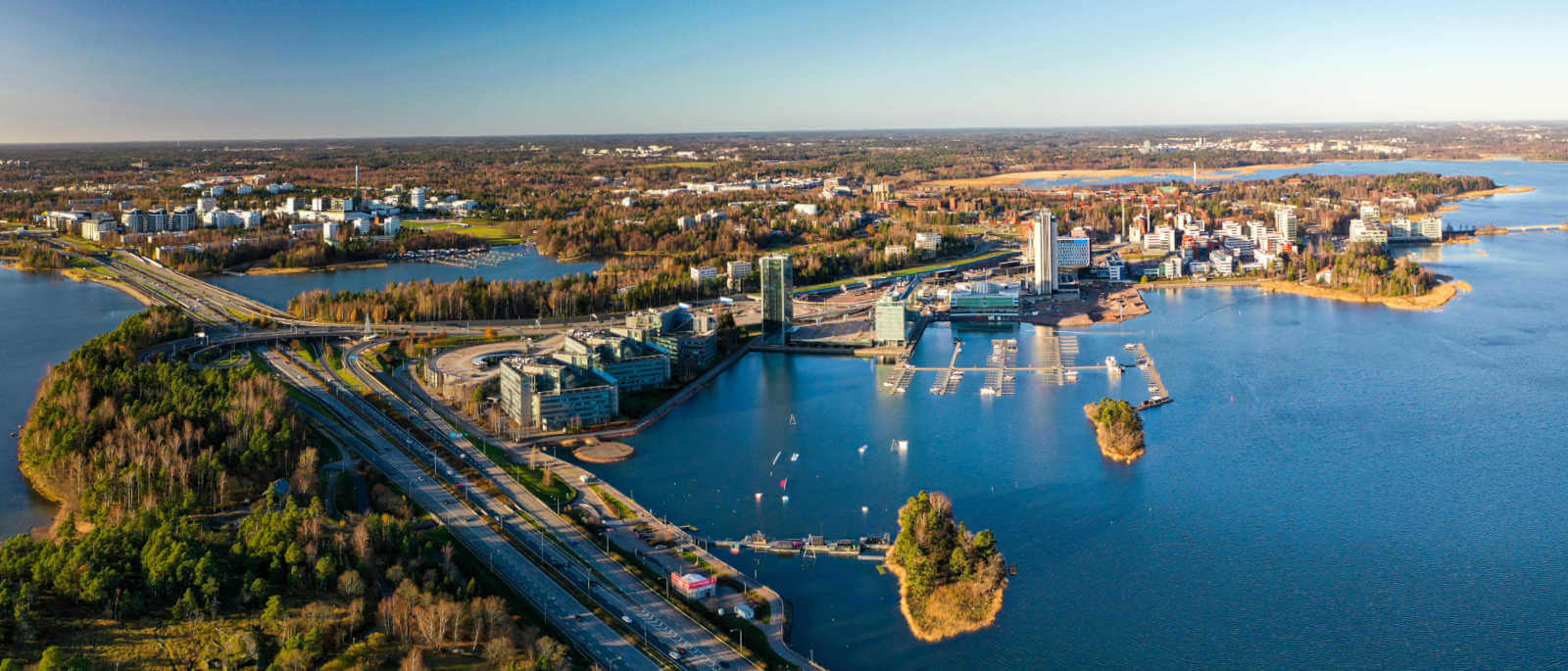 Work and life, the Finnish way
Our operations are based in Espoo, Finland. That means we're both a short distance from Helsinki and also on the doorstep of incredible natural destinations. Working at Beneq means being able to enjoy a high-tech career in an environment that helps you to get the most out of life – all while enjoying the Finnish working style. It's a culture based on independence and initiative, with a well-defined work-life balance and equal opportunities for self-advancement.
What Finland has to offer…
Beautiful, untouched landscapes: from vast forests to crystal clear lakes (and the world's cleanest air according to the WHO).
Outdoor lifestyle: walking, hiking, camping and a ski season that's six months long.
Safety and peace of mind: rated one of the safest and most stable countries in the world.
The pursuit of happiness: named the world's happiest country for three years in a row by the UN.
---
Career Blog
Life at Beneq