Research Equipment
Beneq TFS 200
ALD research equipment that grows with you.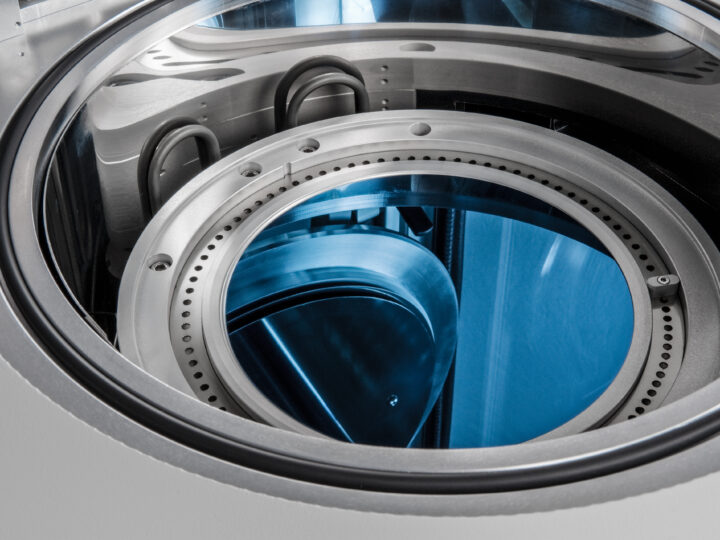 ALD research equipment that grows with you
Beneq TFS 200 is the most flexible ALD research platform ever designed for academic research and corporate R&D. Beneq TFS 200 has specifically been designed to minimize any cross contamination that could happen in a multi-user research environment. The large number of available options and upgrades means that your Beneq TFS 200 will grow with you to meet even the most demanding research requirements.
Beneq TFS 200 represents technical solutions that enable deposition of superior quality coatings on wafers, planar objects, porous bulk materials and complex 3D objects with very high aspect ratio (HAR) features.
Direct and remote plasma-enhanced deposition (PEALD) is available in Beneq TFS 200 as a standard option. The plasma is capacitively-coupled (CCP), which is the industry standard today. The CCP plasma option offers both direct and remote plasma-enhanced ALD (PEALD) for substrates up to 200mm, face-up or face-down.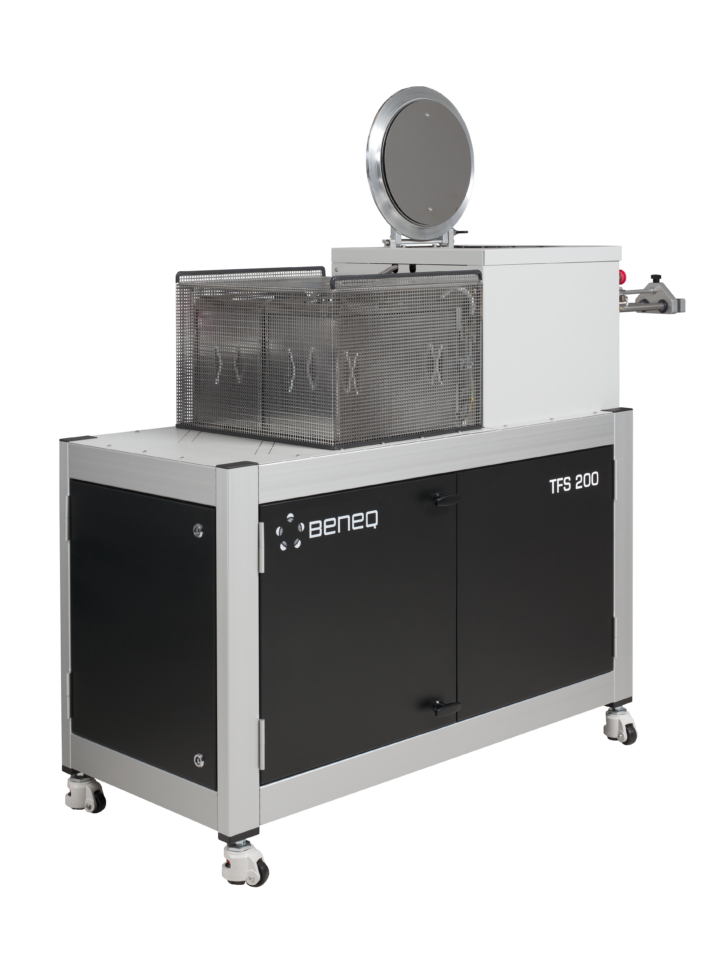 Process cycle time customarily less than 2 seconds. In specific cases even less than 1 second
High Aspect Ratio (HAR) available for structures with vias and porous substrates
Cold-wall vacuum chamber for rapid heating and cooling
Auxiliary entry ports in vacuum chamber enable plasma, in situ diagnostics etc.
Load lock available for rapid substrate change and integration with other equipment.
---
---