Check out the events where our experts are exhibiting and giving a talk
---
August 31-September 2, 2022
Battery Japan 2022
Makuhari Messe, Japan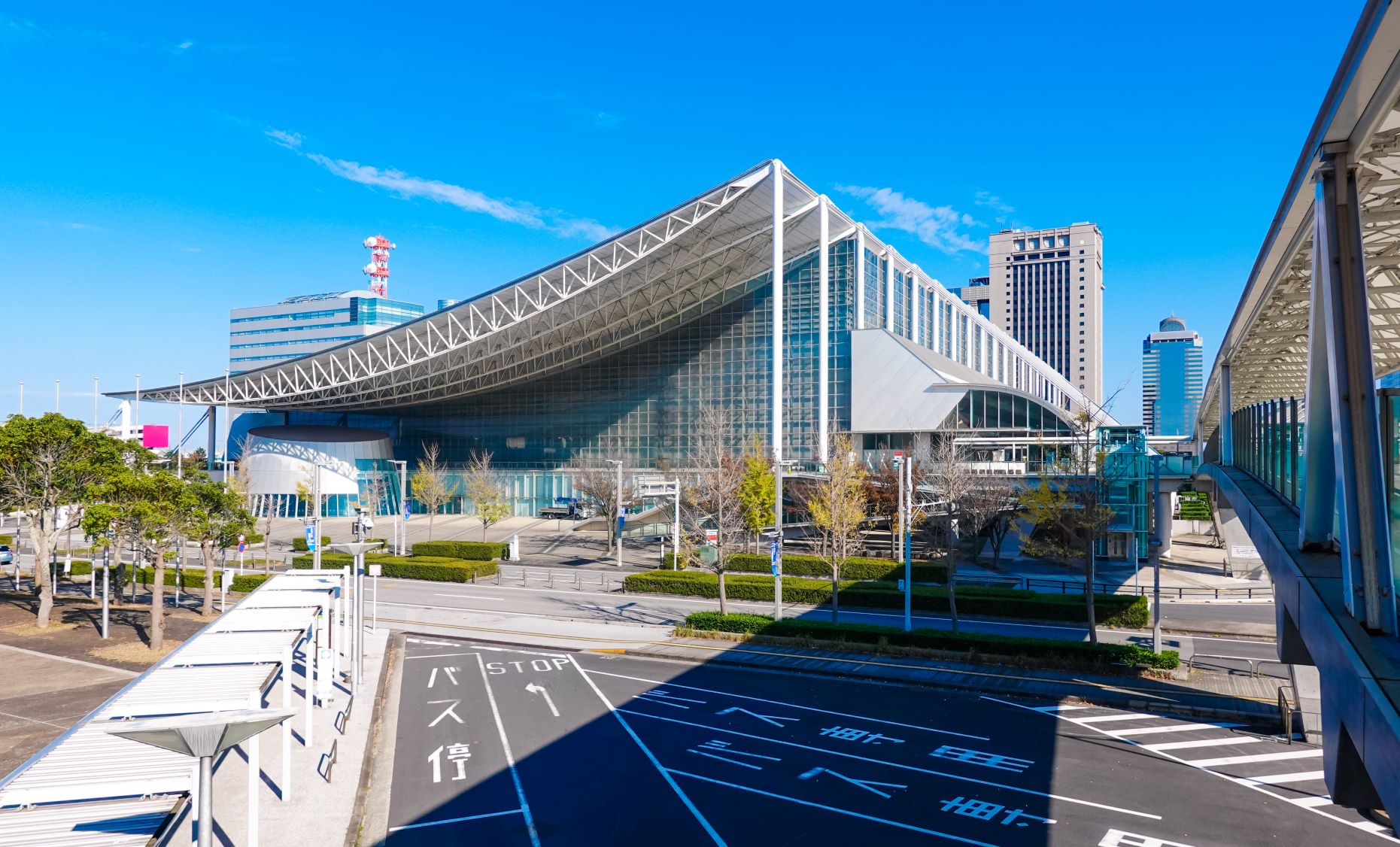 Battery Japan gathers a broad range of technologies, components, materials, and devices for rechargeable batteries development & production.
---
September 6-7, 2022
MEMS & Imaging Sensors 2022
Grenoble, France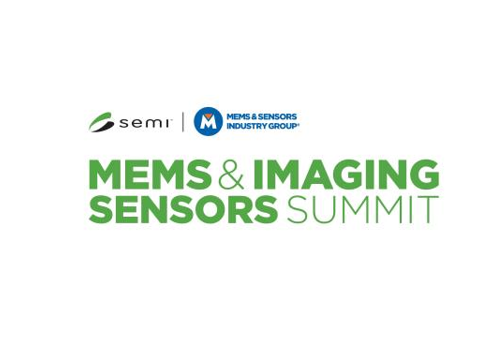 This summit provides the opportunity to gain insights into the newest MEMS & Imaging technologies and how they can impact future product developments and applications.
---
September 7-9, 2022
CIOE 2022 (中国国际光电博览会)
Shenzhen, China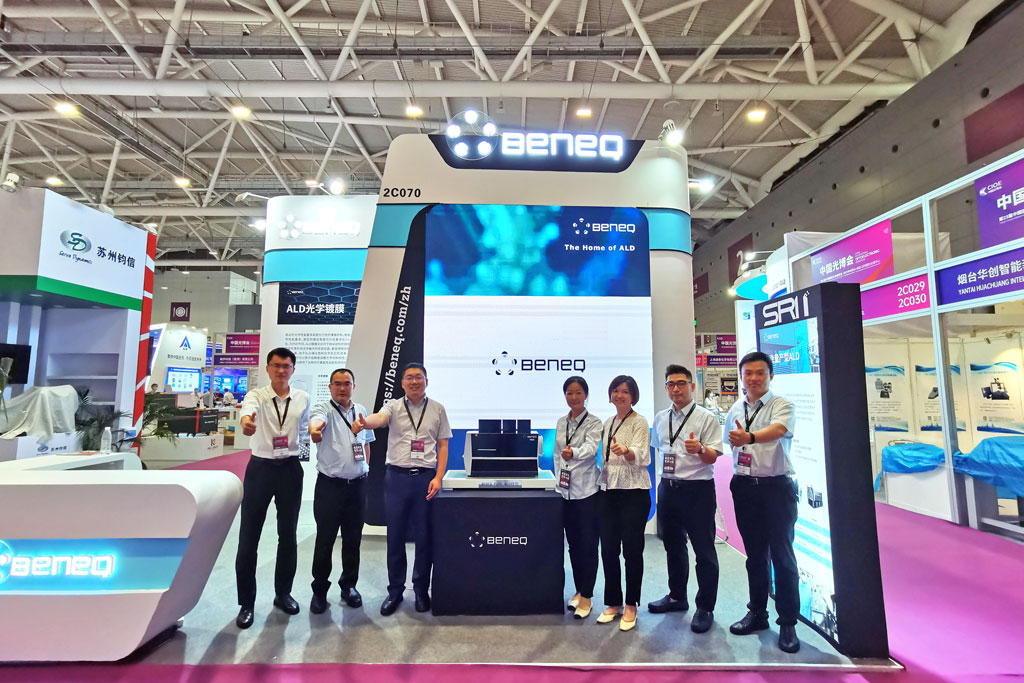 CIOE 2022 (the 24th China International Optoelectronic Exposition) is the world's largest optoelectronic event held at Shenzhen World Exhibition and Convention Center.
---
September 11-16, 2022
ICSCRM 2022
Davos, Switzerland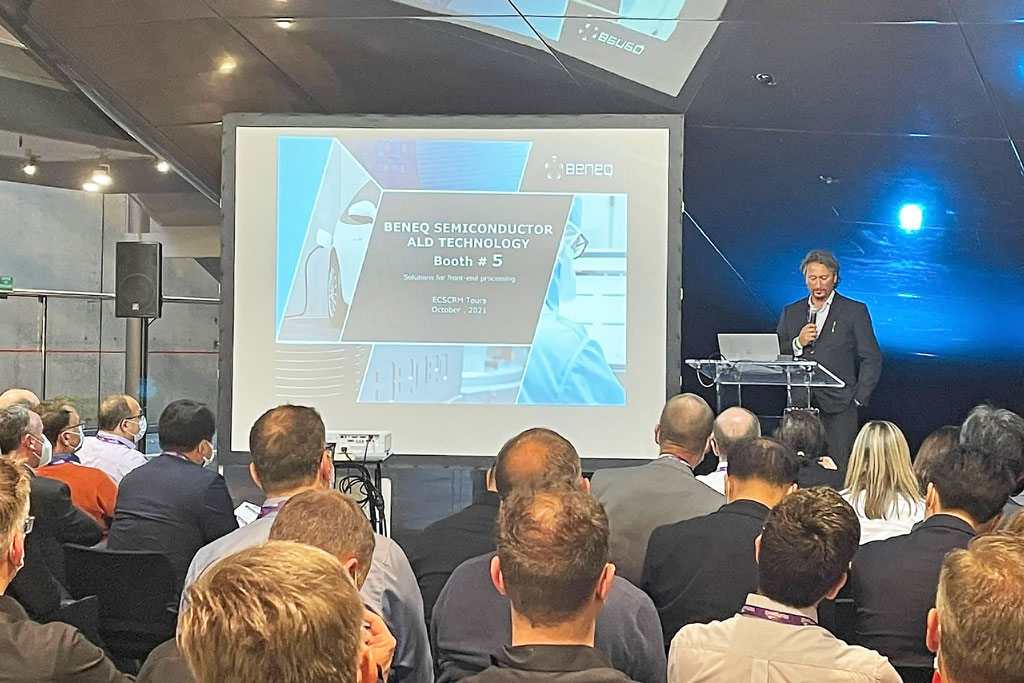 The International Conference on Silicon Carbide and Related Materials (ICSCRM) is the most important technical conference series on silicon carbide (SiC) and related materials.
---
September 14-16, 2022
SEMICON Tawian 2022
Taipei, Taiwan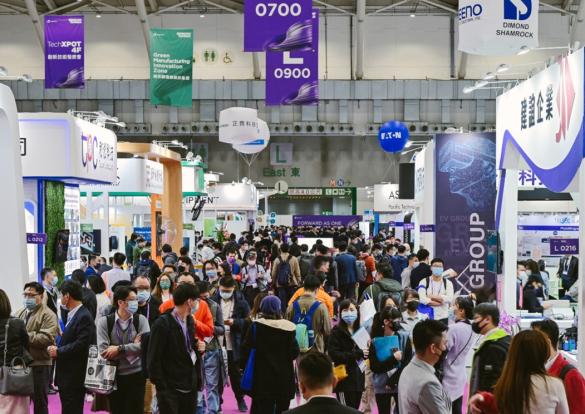 The three-day SEMICON Taiwan exhibition gives you insights and the big picture of the semiconductor industry and is held at TaiNEX1 in Taipei.
---
September 21-23, 2022
CICD 2022
China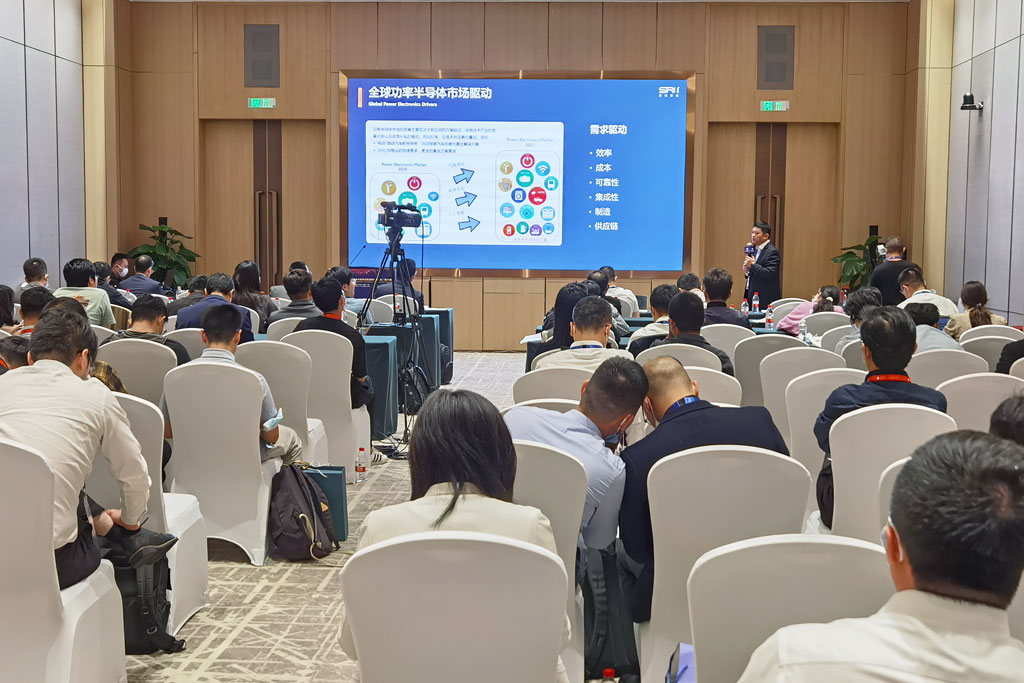 CICD (China IC Manufacturing Annual Conference) will focus on the current global semiconductor industry situation in China.
---
October 4-7, 2022
SEMICON China 2022
Shanghai, China

SEMICON China attracts the world's leading technology companies who design, develop, manufacture, and supply the technologies to manufacture microelectronics.
---
October 26-28, 2022
OPTO Taiwan 2022
Taipei, Taiwan


The 31st International Optoelectronics Exposition, OPTO Taiwan will be held at TWTC Nangang Exhibition Hall, Taipei for the local and worldwide photonics industries.
---
November 15-18, 2022
SEMICON Europa 2022
Munich, Germany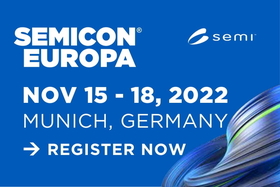 SEMICON Europa 2022 held in Munich, Germany is the strongest single event for electronics manufacturing in Europe, which broadens the range of attendees across the electronics chain.
---
November 26, 2022
November Networking-ALD at Aalto University
Espoo, Finland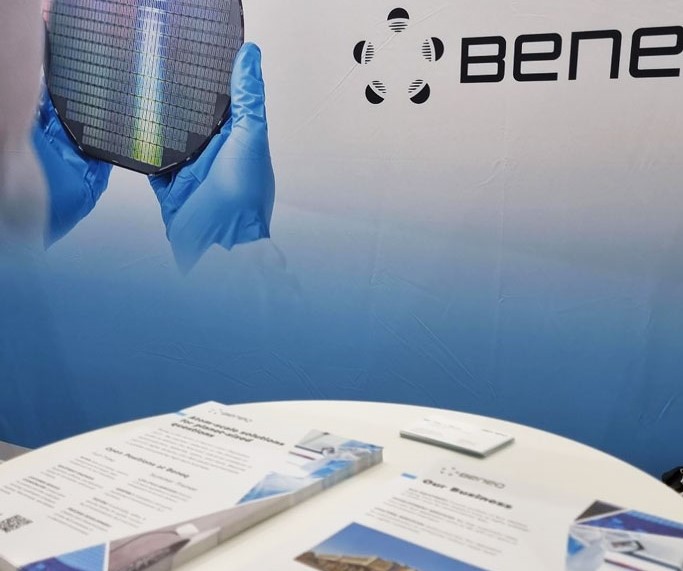 ALD at Aalto University brings together the ALD community from Aalto and around, plus there are special invited guests from around the world.
---
December 15-17, 2022
SEMICON Japan 2022
Tokyo, Japan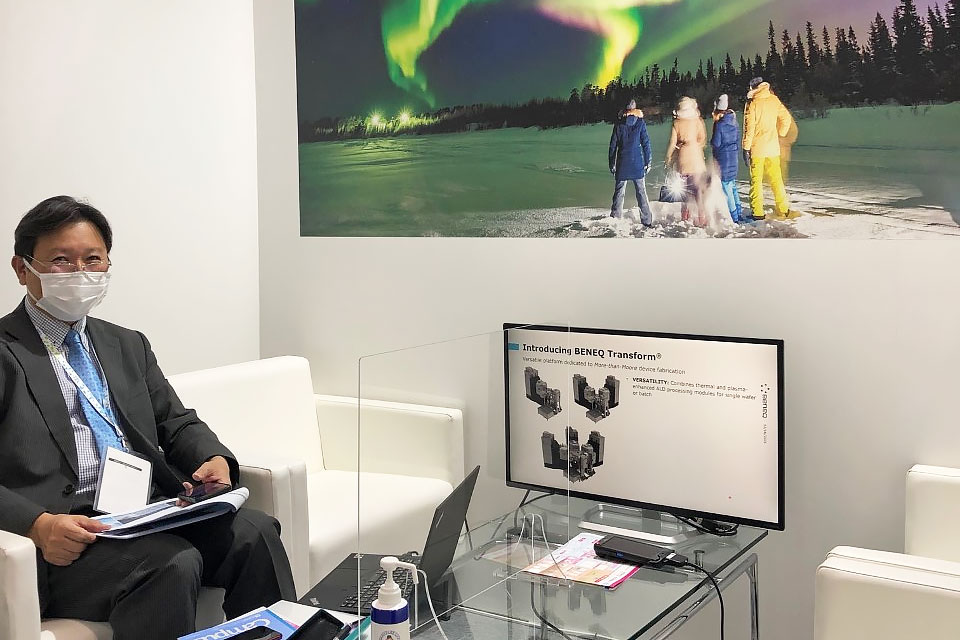 SEMICON Japan brings together the whole semiconductor manufacturing supply chain, including "SMART" applications powered by semiconductor tech, such as automotive and IoT.
---
Archive of Past Events
August 4-6, 2022
Battery Show Europe 2022
Ghent, Belgium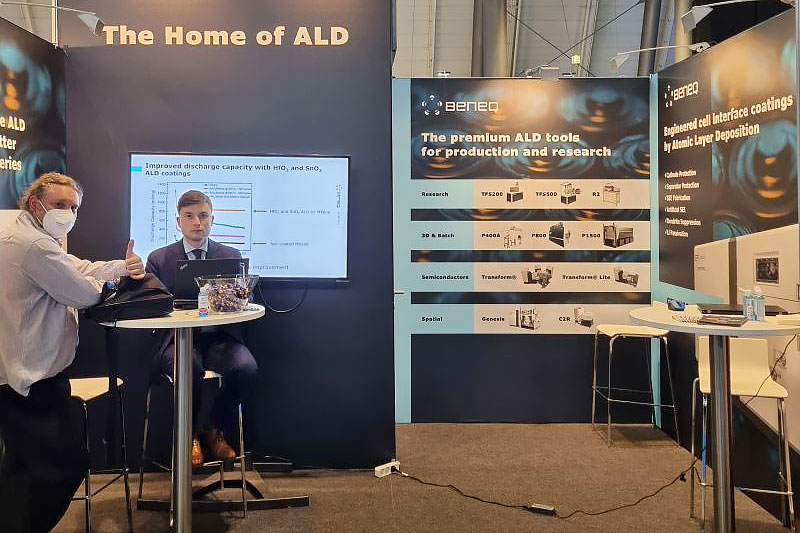 The premier event for the battery applications held at the Hilton Grand Hotel in France.
June 28-29, 2022
CS International 2022
Brussels, Belgium


The leading conference for covering all aspects of compound semiconductor device manufacturing.
June 26-29, 2022
ALD/ALE 2022
Ghent, Belgium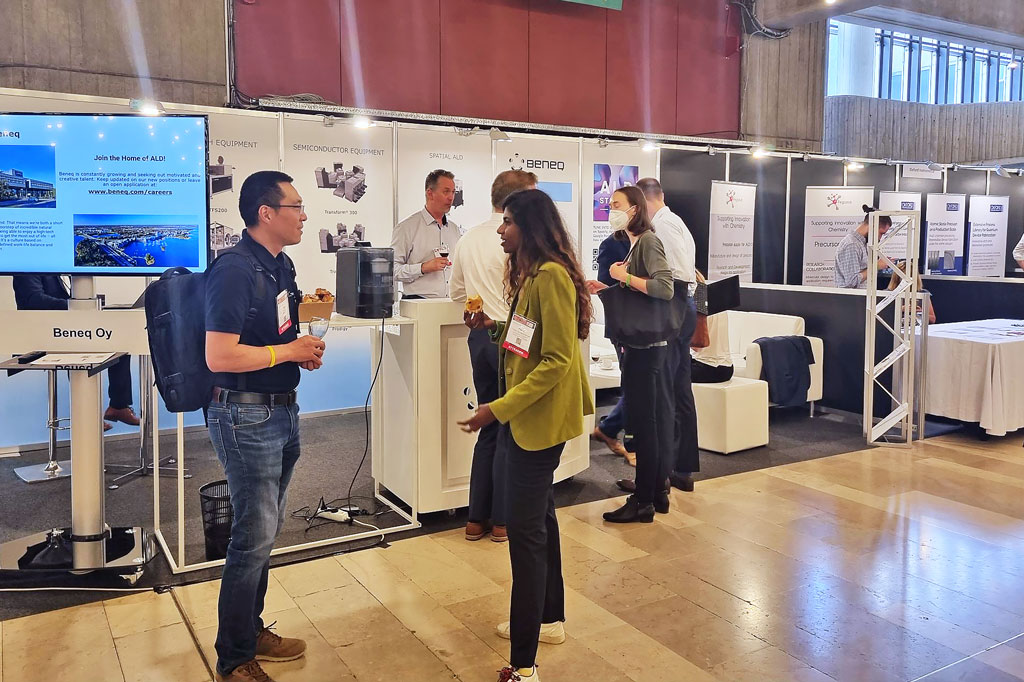 The AVS 22nd International Conference on Atomic Layer Deposition (ALD 2022) is a three-day event dedicated to the science and technology of atomic layer controlled deposition of thin films.
June 19-24, 2022
Optica's OIC Conference
Whistler, Canada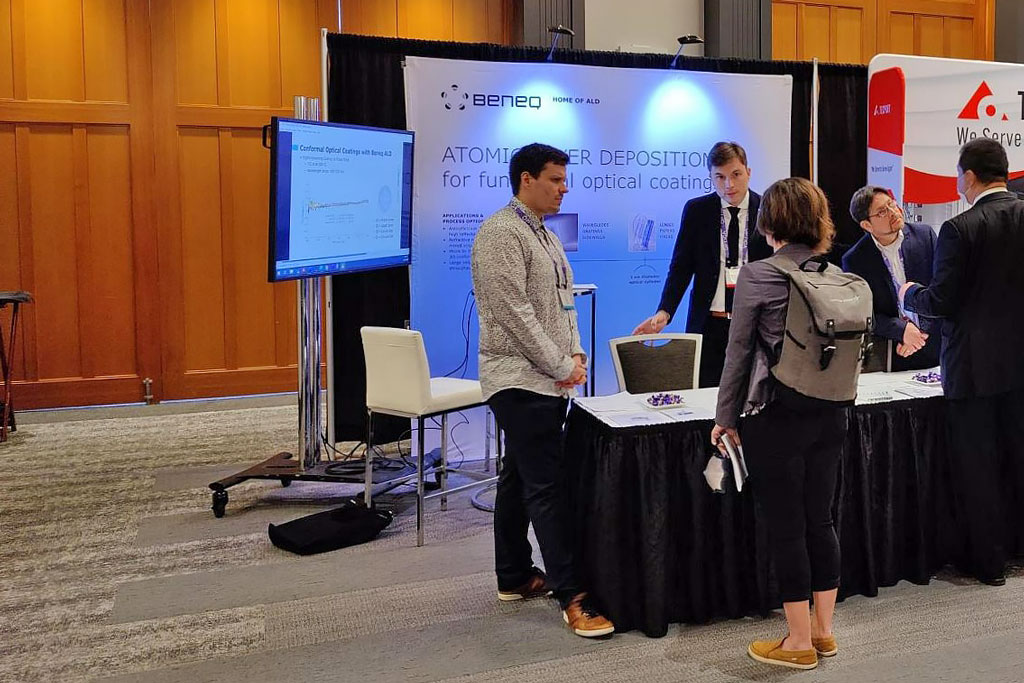 The premier conference for optical interference coatings held this year in Whistler, British Columbia, Canada.
May 22-25, 2022
ISPSD 2022
Vancouver, Canada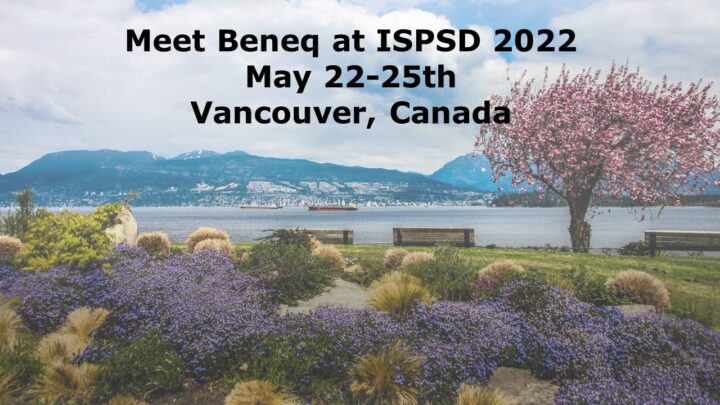 The IEEE International Symposium on Power Semiconductor Devices and ICs (ISPSD) is the premier forum for technical discussions in all areas of power semiconductor devices and power integrated circuits.