Customer Support
Welcome to Beneq Support
Beneq Support helps you in all aspects of owning an ALD tool. Whether it is spare parts, maintenance, training or an upgrade of your ALD tool, we got you covered.

Contact Support
Need support, upgrades or spare parts? Tell us how we can help.
Learn more about our support services.
---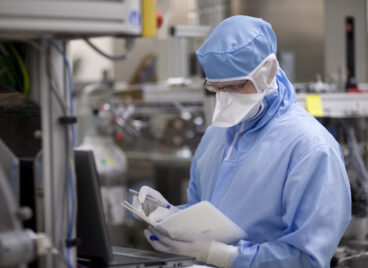 We work continuously with all the owners of Beneq products to optimize their equipment.
Learn more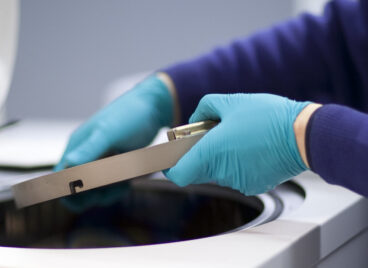 All Beneq products have been designed with flexibility and usability in mind. With the right options and upgrades you will always have the optimal equipment setup that will grow with you.
Learn more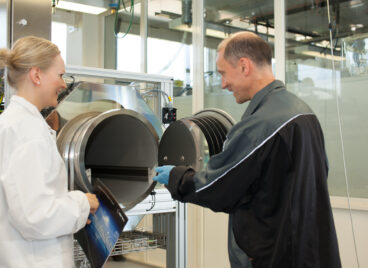 To make sure that ALD capabilities of your organization match your requirements, we offer three different types and levels of training.
Learn more
---