Beneq Prodigy™
The simple and elegant ALD solution for compound semiconductor device fabrication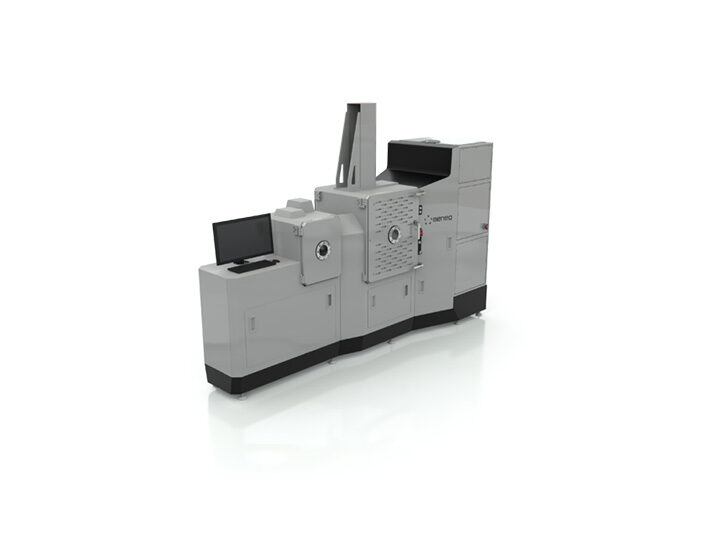 OVERVIEW
Beneq Prodigy™ is the ideal manufacturing solution for VCSEL, LED and MEMS manufacturers and foundries looking to enhance the device performance and reliability through an affordable stand-alone ALD batch tool. Beneq Prodigy provides best-of-breed passivation and/or encapsulation films across multiple wafer types and sizes.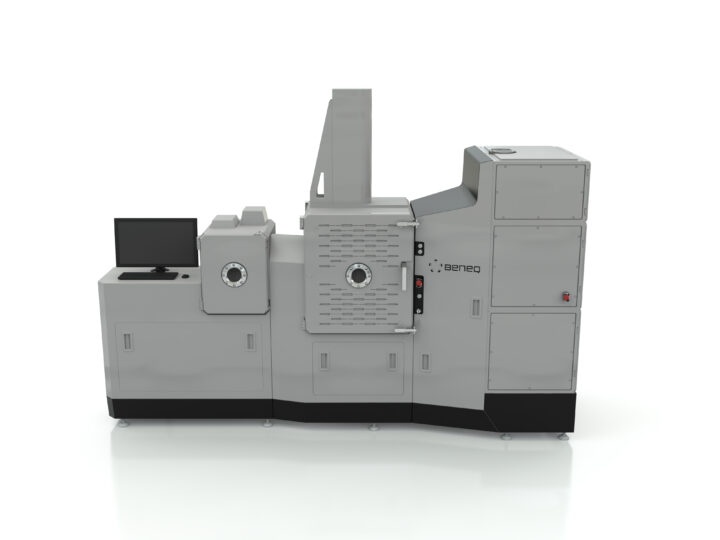 VALUE
High end technology for a lower price. Prodigy offers a unique breakthrough in economy, capacity and reliability to the compound semiconductor and MEMS manufacturing market.
SIMPLICITY
More time to think about solutions. Prodigy offers pure simplicity through automated loading with horizontal wafer handling and straight-forward maintenance and serviceability with easy side access.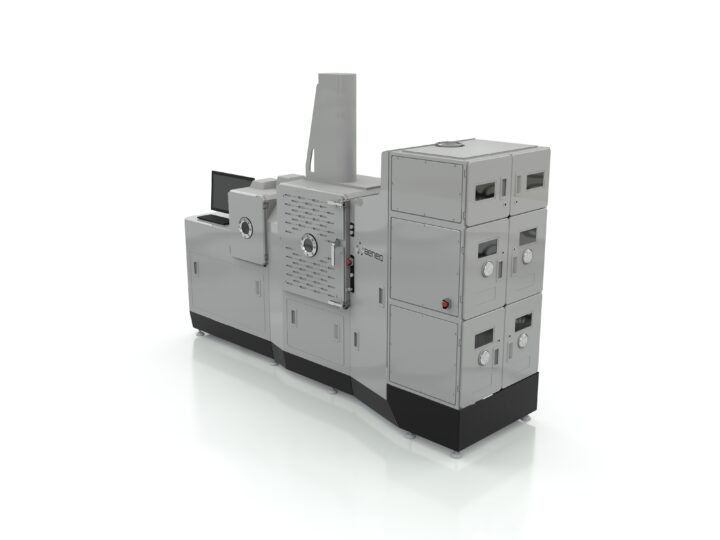 INNOVATION
Defining new standards. This tool sets a completely new standard for affordable, high-volume manufacturing of compound semiconductors and MEMS devices with ALD. We use simple automation and reliable reactor design gained at Beneq over 15 years to deliver proven results for high-end application areas.
FAB-READY
Beneq Prodigy is cleanroom compatible with SECS/GEM communication capabilities and is compliant with the highest SEMI S2 standards.