Careers
Join us. Be you.
Discover the chemistry of doing what you love.

Find your perfect role.
Here are the current open positions at Beneq.
---
Join Beneq, where everyday is rewarding
Working at Beneq isn't just about exploring the frontiers of ALD technology – it's also about enjoying a career that comes with great benefits and support as you find your work-life balance.
Shape the tech that shapes tomorrow
Our world faces some tough challenges, and we want to do our part to help solve them. By experimenting, prototyping and inventing whole new applications of ALD technologies, we're developing the solutions that define this field and its impact on the future. That means you get the chance work on exciting projects with leading clients, giving you hands-on experience with the top tech companies in the planet.
Go places, together
We're a fast-growing company in a dynamic industry, but we're also a solid business with a long-term mindset. At Beneq, you are exposed to a range of opportunities and international experience as we evolve together. Your input counts, so your impact is real.
Work. Live. Thrive.
We're an open, curious, and friendly team – this is a place where you can truly be yourself. Our flat hierarchy gives you the freedom and flexibility to realize your potential, and our Finnish working culture ensures you're able to find your ideal balance in work and life.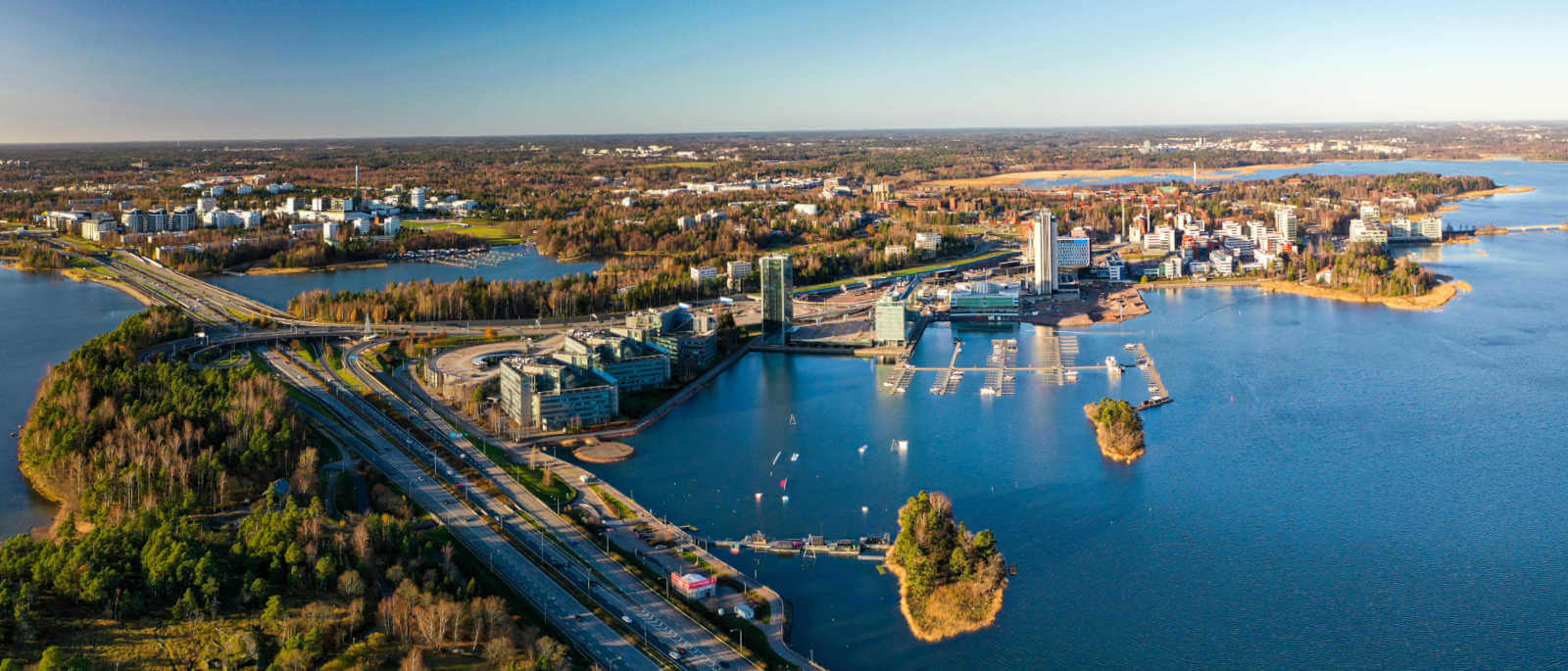 Work and life, the Finnish way
Our operations are based in Espoo, Finland. That means we're both a short distance from Helsinki and also on the doorstep of incredible natural destinations. Working at Beneq means being able to enjoy a high-tech career in an environment that helps you to get the most out of life – all while enjoying the Finnish working style. It's a culture based on independence and initiative, with a well-defined work-life balance and equal opportunities for self-advancement.
What Finland has to offer…
Beautiful, untouched landscapes: from vast forests to crystal clear lakes (and the world's cleanest air according to the WHO).
Outdoor lifestyle: walking, hiking, camping and a ski season that's six months long.
Safety and peace of mind: rated one of the safest and most stable countries in the world.
The pursuit of happiness: named the world's happiest country for three years in a row by the UN.
Beneq Values
Beneq's values are at the core of its global operations. Explore these values and delve into personal employee anecdotes in the My Beneq Values blog series.
Discover Beneq Values
---
Benefits at Beneq
Beneq employees enjoy a range of company benefits, including:
---
What our people have to say
I have a lot to say to how I do my work and I really like that. There are some targets, but I can plan how to get there.
The Finnish work culture means that you can have exceptionally good work-life balance … it can't get any better.
It's exciting and a privilege to work with companies that are internationally well known – you get the sense where the future is going in terms of technological development.
"Sometimes there is no benchmark. We don't copy and paste … it's about being creative and having challenges that you can't google. But it's very rewarding when you come up with a solution.
---
Career Blog
Life at Beneq
Join us
Want to join team Beneq?
We are material scientists, designers, engineers, and more. Find our current vacancies.
See Careers