Make the most of your ALD tool
BeneqCare®
BeneqCare® offers tailor-made service plans that help you maximize the uptime of your Beneq ALD tool. From extended warranties and spare part services to remote or onsite support, choose from a wide range of service modules to suit your operations. Select a service plan that grows with your business.

BeneqCare® in a nutshell
---
Technical support services

Accessible support levels for your ALD tool. Support response available in 6 hours from request or next-day within 24 hours from request, depending on your needs. Remote support options can also be added on.
Onsite services
Onsite maintenance options to ensure reliable throughput. BeneqCare options include preventative maintenance, corrective maintenance, onsite Beneq engineers, and user and maintenance training for your personnel.
Spare part services

Flexible options for spare parts services offer cost-effective approaches for optimizing availability. All BeneqCare customers also enjoy benefits on original Beneq spare parts with a 5% discount on all parts orders. 
Select a product group to learn more and customize your BeneqCare® plan.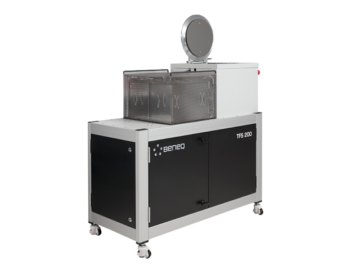 TFS 200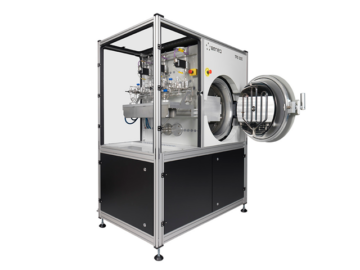 TFS 500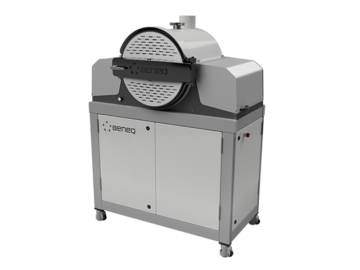 R2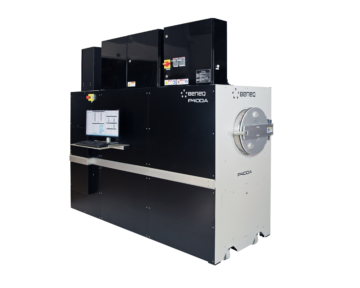 P400A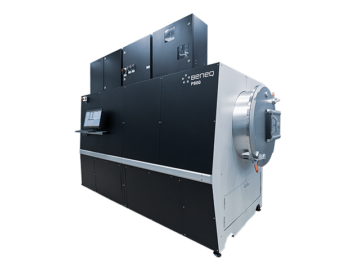 P800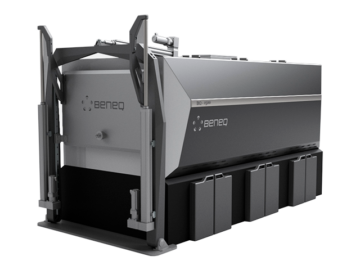 P1500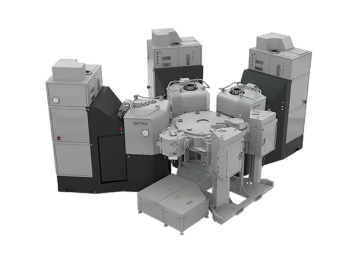 Transform®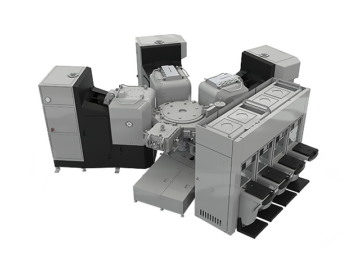 Transform ® 300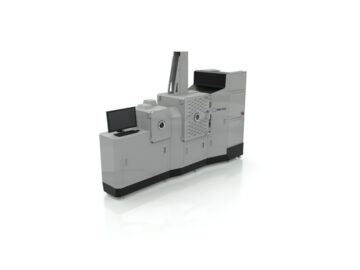 Prodigy
79% of Customers found our support easy to use
"Everyone at BENEQ has always been very helpful and I have no hesitation in recommending their equipment and their service to anyone. Many thanks for many years of great operations."

"Practical ideas that helped us solve the problem ourselves!"

Results from our latest NPS survey