Industries & Applications
Advanced ALD Research
With new applications evolving in new areas, ALD has become an exciting field of research. With Beneq you are part of the world's largest ALD research equipment installed base and enjoy a wide range of tools and accessories to support your own unique development requirements.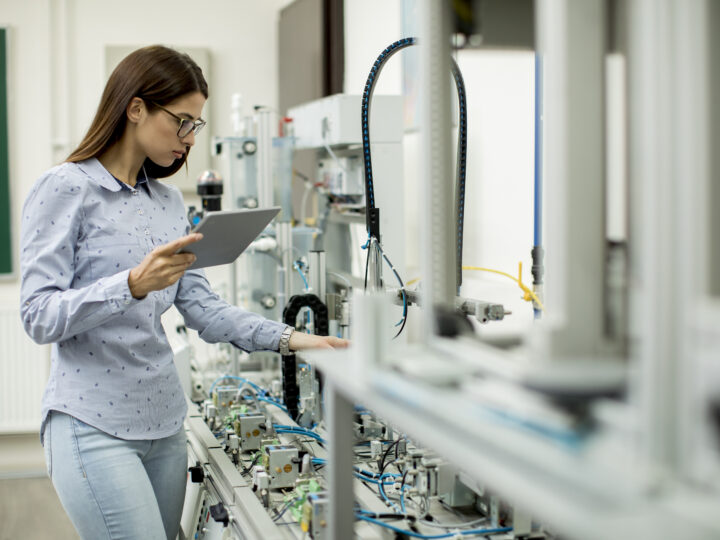 ---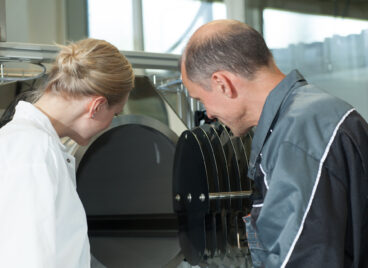 Largest ALD installed base
With nearly 200 universities and institutes having installed our equipment worldwide, Beneq is the most recognized ALD research platform by material scientists and academic researchers. From Fudan University, the Fraunhofer Institute to the Argonne National Laboratory, we work closely with users to set up and maintain the ideal tool for their unique requirements.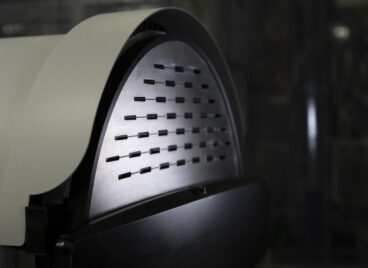 Experimental ALD research
ALD researchers require the highest degree of flexibility to develop and experiment innovative thin film processes. Beneq's research tools offer a wide range of options including plasma, batch processing, powder ALD and reduced flow. Beneq is also the market leader in specialized ALD solutions, such as fluidized bed reactors.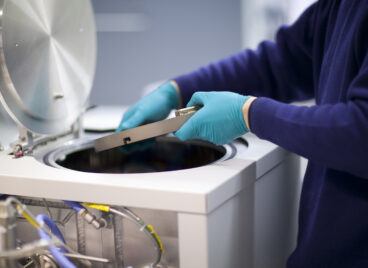 Research collaboration programs
Do you have an interesting research topic related to ALD, but lack the appropriate tool set or process expertise to carry out the research? Contact us on the link below and let us discuss how we could collaborate.
Listen to our podcast, the ALD Stories. It is a series of conversations where we speak to engineers, scientists as well as those working on commercializing the technology in notable new applications.