Batch Production Equipment
Beneq P800
ALD system for large batches and large parts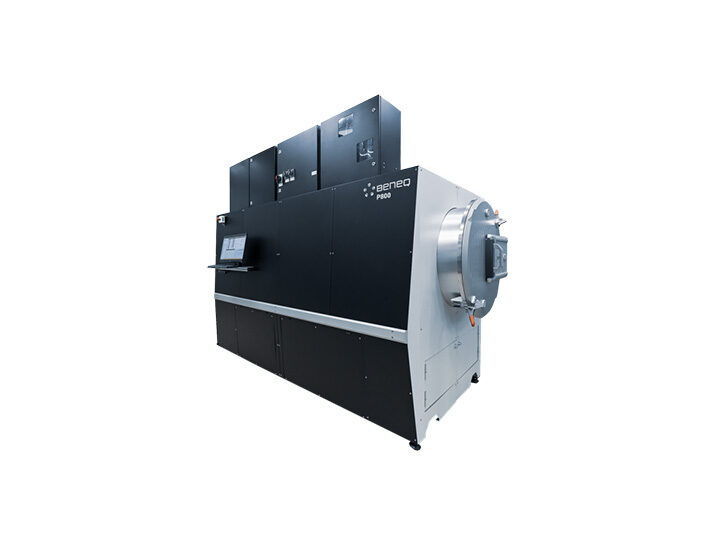 The Beneq P800 is specifically designed to coat big parts of complex shapes or large batches of smaller parts. Our customers use the P800 for optical coatings, anticorrosive coatings of semiconductor equipment parts, and various applications where ALD is used on glass or metal sheets.
Sorry, there was a YouTube error.
Large parts need large ALD tools. The Beneq P800 is commonly used for batch of parts with diameter larger than 600mm. The large batch capability can also reduce the cost for smaller parts making ALD commercially feasible across many application areas.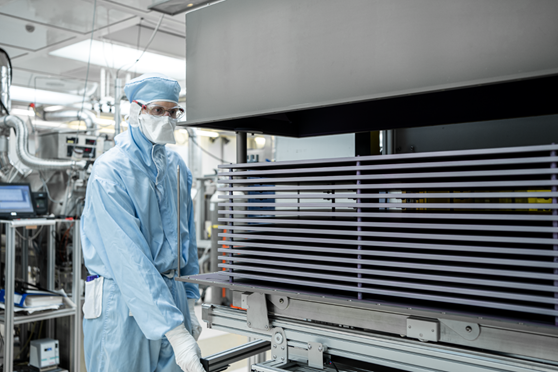 600mm
Common substrate diameter
Design and Setup
Every customer is unique. We select and design the optimal tool setup and ALD process based on each customer's substrate and application. The P800's design makes it easy to switch among different setups of reaction chambers and substrate holders. This built-in versatility means you can smoothly transition from R&D to volume production using the same ALD system. Beneq provides tailored application development as well as pilot production support, so you can test things out before setting up your own ALD manufacturing capacity.
Optional reaction chamber examples. Final design available on customer request.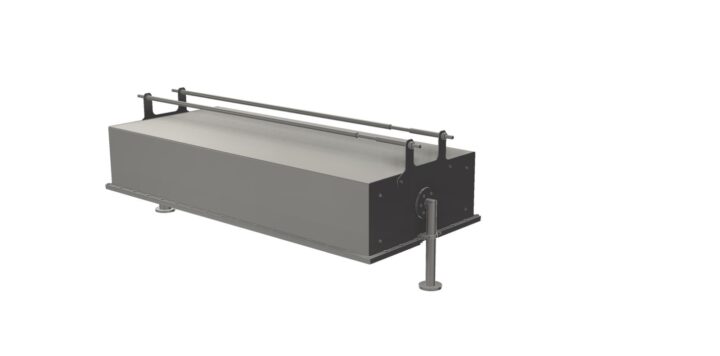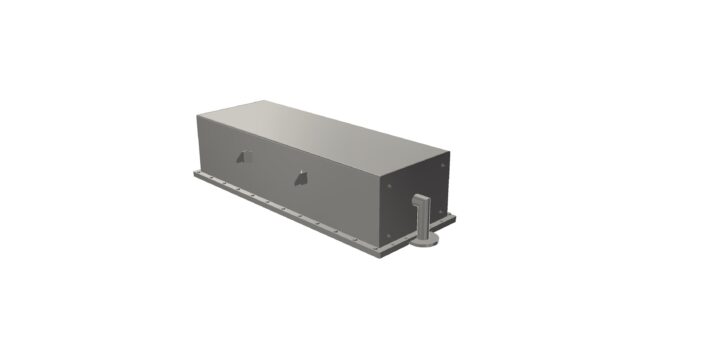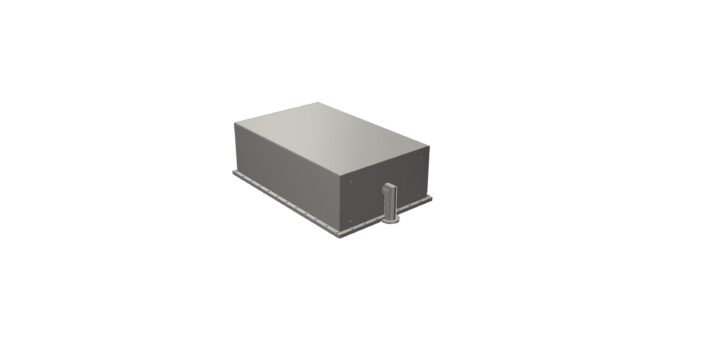 Thick Film Stacks
Ideal ALD tool for thick film stacks (> 1 μm). Thick film stacks in a large batch require significant amounts of precursor and produce a lot of residues and by-products. We have designed the P800 with high-capacity precursor sources and precursor deactivation and filtration systems to address these challenges. The Beneq P800 is a result of 35+ years of development in industrial production with large batches of >1µm thick film stacks. Robust and reliable, 24/7.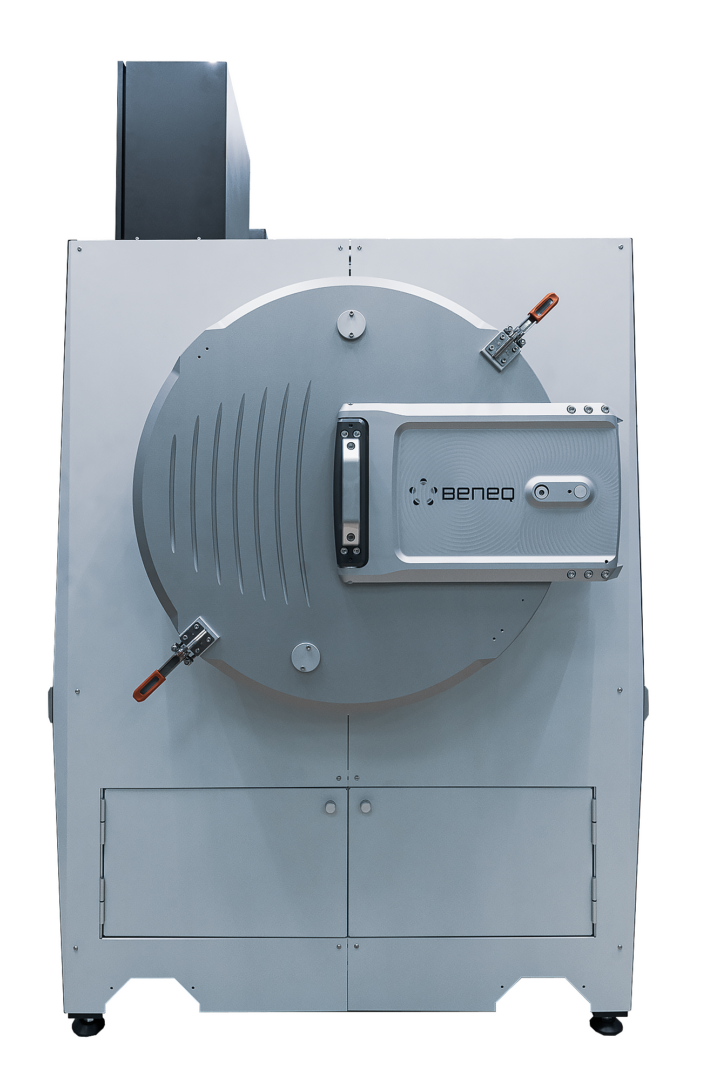 Precursors
Oxides, nitrides, sulfides, metals, and more. Choosing the right process and precursor materials can be tricky. When to use high vs low temperatures? Are the precursor materials safe to use? Ask Beneq experts to help find just the right material or material combination for your application. The P800 can go from room temperature up to 550°C and easily handles gaseous, liquid and solid precursors, including toxic, pyrophoric and corrosive precursor materials.
Maintenance
Simpler and less frequent maintenance. ALD tools depositing thick film stacks often require monthly cleaning. The P800's high-capacity pump line filter enables the tool to run for months without maintenance even in high-volume manufacturing. Also, changing ALD reaction chambers can often take a whole day as you need them to first cool down. The P800 design cuts this down to minutes, by allowing users to simply pull out the reaction chamber and other parts that require cleaning.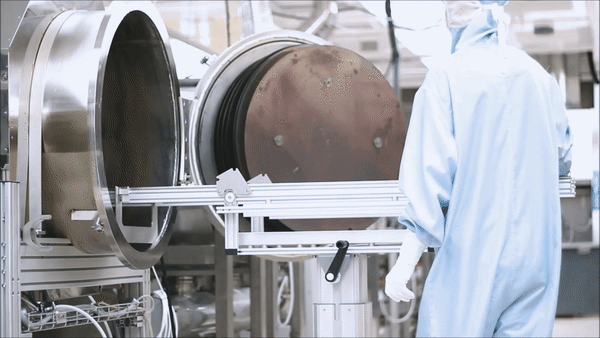 Multi-Chamber Design
Avoid unnecessary downtime from maintenance. The Beneq P800 uses multiple reaction chambers that are continuously changed between each run, so you can minimize maintenance-related production downtime.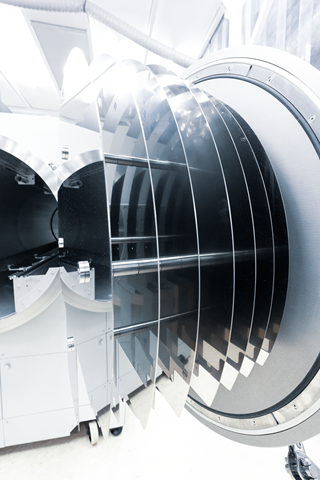 Preheating Oven
Proprietary preheater by Beneq. Our optional preheating oven shortens the heat-up time and further increases your throughput.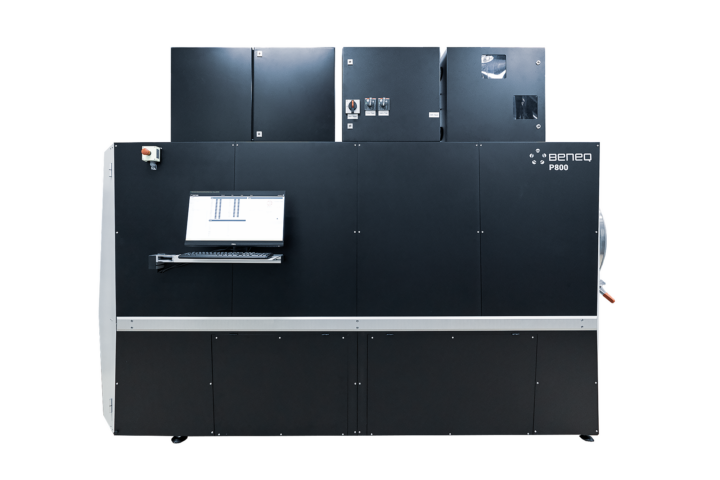 ---