nSILVER Anti-Tarnish Coating Service for Silver Manufacturers
Sterling silver is a beautifully versatile material; its strength, conductivity and anti-bacterial qualities make it an invaluable metal component in multiple industrial applications. Silver also has a malleability that makes it perfect for creating the most intricate filigree, mesh, wire, chain, and tube jewelry designs.
Silver does have its weakness, though – its lovely luster doesn't last long without protection.
Tarnished silver isn't a problem if you have a small number of silver products that can easily be polished, but when the number of tarnished silver parts, components, and findings goes up to the thousands, tarnished silver becomes expensive.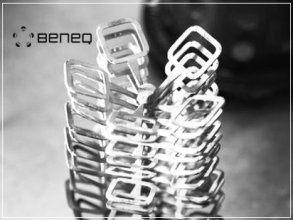 Prolong shelf-life with nSILVER Anti-Tarnish coating
Luckily, there is a solution for protecting all types of silver components, objects, and products; nSilver Anti-Tarnish coating. Our nSILVER anti-tarnish coating creates a protective barrier against oxidization, which prolongs the shelf-life of silver products and saves in polishing costs.
We provide industrial-scale coating services that are part of your supply chain processes so that you don't have to ship the semi-finished or finished products and components back and forth.
As a silver jewelry manufacturer, you can provide products that keep their luster longer and in gleaming condition – and literally outshine your competition!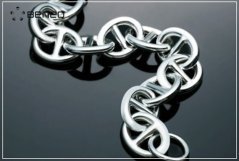 Even the most intricate silver designs are conformally coated
nSILVER is based on an atomic layer deposition (ALD) coating technology created, and patented, by Beneq. Our ALD technology creates a protective shield over all shapes and orientations.
It provides an ultra-thin and totally conformal anti-tarnish coating, which is fully transparent on silver. The coating is pinhole-free and extremely uniform over the entire batch of coated articles.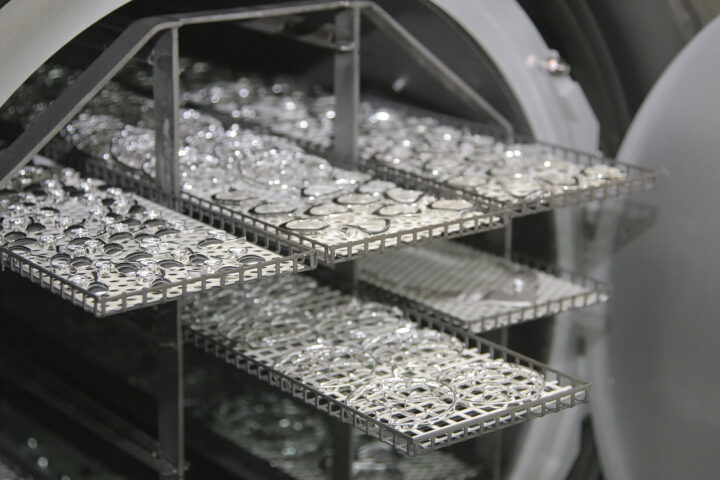 Our nSILVER coating service is also excellent for slowing down the formation of white spots on silver coins. Beneq's nSILVER thin film coating was selected for Mint of Finland's exclusive Moomin creator Tove Jansson coin!
The tried and tested superior quality of nSILVER
Our patented nSILVER coating process has proved its superior quality in industrially acknowledged anti-tarnish tests:
Salt spray test (DIN 50021 SS)
Kesternich test (DIN 50018 KFW 0,2S)
Sweat, seawater and perfume resistance tests
Dilution resistance (alcohols and ketones)
Climate test (DIN 58390-12-120, sharpness grade 7)
UV exposure test (Sol 2)
Commercial washing machine test
Chemical dry-cleaning test.
Keep your rose gold from getting too rosy
We've also developed special coatings for rose gold and other multi-metal articles. Contact our Coating Services to find out more about our special coating services.