Industries & Applications
Optoelectronics, LED, Mini- and Micro-LED, and Image Sensors
ALD is an established solution for surface passivation and anti-reflective coatings. It is particularly well suited to improve the properties of backside illuminated sensors. For vertical cavity lasers, current confining structures deep inside the structures can be coated to obtain mechanical robustness, heat dissipation and current leakage suppression.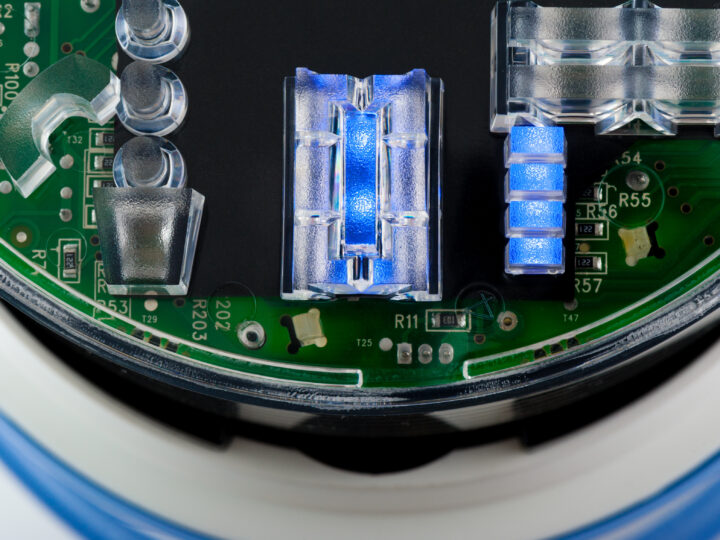 ---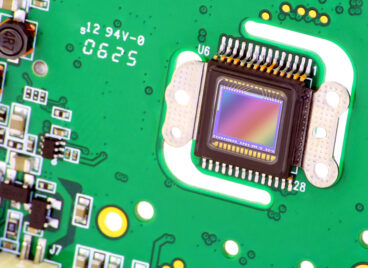 CMOS Image sensors (CIS)
The CMOS Image Sensor (CIS) market keeps its momentum with double digit growth. Main and sub cameras for smartphone remain the leading application while automotive image sensors have quickly established themselves as the second largest segment while surveillance or medical are other dynamic applications. ALD is a well-established solution for improved performance since it is particularly well suited to both field and chemical passivation.
Contact us
Do you have an inquiry?
Contact our team of experts to get more information, request a sample, or ask for a quote.
Contact us