April 19 - April 21
OPIE 2023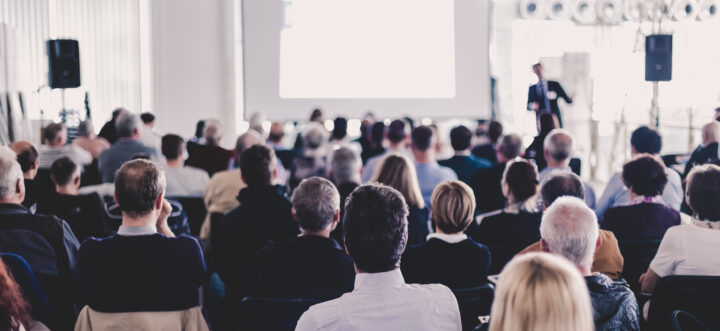 Meet Beneq at OPIE 2023 (OPTICS & PHOTONICS International Exhibition 2023) in Yokohama, Japan. Beneq will be exhibiting at a booth during the exhibition.
Emerging nanostructured, highly curved, and freeform optics with complex geometries demand uniform coatings only achievable with atomic layer deposition. Learn more about Beneq ALD solutions for optical coatings by stopping by our booth K-22. ALD expert, Toshihiko Nishiyama will also be presenting at 10:30 a.m. on April 20th.
OPIE is one of the largest exhibitions in Japan dedicated to opto-related technologies. As the new fiscal year begins, engineers and purchasers seeking solutions to their R&D and product development issues visit the show.
It is the only large-scale exhibition in Japan linked to an international academic conference, attracting top-level researchers and engineers from universities, research institutes, and companies in the laser and optics-related fields from Japan and abroad. Exhibitors from the U.S. including SPIE and OPTICA(Formerly OSA), the leading optical societies and European pavilions, as well as emerging Asian manufacturers including CIOE, the optical society of China, add to the international value of the exhibition.