April 18 - April 19
PE International 2023 / CS International 2023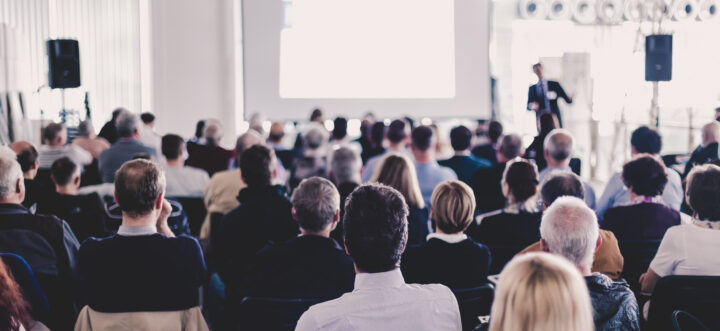 Meet Beneq at Power Electronics International, co-located with CS International (CS International 2023) in Brussels.
The power electronics industry is incredibly upbeat. Sales of silicon devices are continuing to climb, while revenue is rocketing for the more recent arrivals, SiC and GaN. At Power Electronics International we shall look at the factors behind this growth, the challenges that are arising, and what the future will hold.
Delegates at this two-day conference will gain insights into the state of play and the opportunities that beckon through many dedicated talks and associated panel discussions covering the following five themes: Electric vehicles: Driving the SiC revolution; GaN: Carving out niches in consumer electronics; Safeguarding silicon's successes; Strengthening supply chains; and Perfecting the package.
For the conference details and information about registration, visit: https://pe-international.net/register