April 20 @ 2:00 PM - April 20 @ 5:00 PM
ALD Optical Coatings Seminar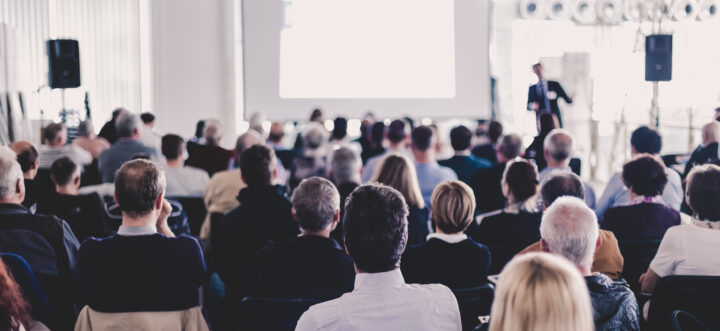 April 20
@
2:00 PM
–
5:00 PM
Meet Beneq at the ALD Optical Coatings Seminar in Taiwan! Beneq in partnership with Lung Pien Vaccum Industry Ltd is hosting the first ever Beneq ALD Optical Coatings Seminar in Taiwan, located at Windsor Hotel Taichung. This is an afternoon seminar and networking event for industry partners in optical coatings.
The seminar began at 14:00 with expert presentations about optical coatings and ALD solutions for optical coatings. Then presentations were followed by a panel discussion (16:30-17:00). Finally, the seminar closed with a networking dinner (17:30 onwards).
Emerging nanostructured, highly curved, and freeform optics with complex geometries demand uniform coatings only achievable with atomic layer deposition. Learn more about ALD solutions for optical coating applications at this seminar.
台灣工商時報今日報導: BENEQ與台灣真空鍍膜設備大廠-龍翩真空科技於20日聯手舉辦「ALD光學鍍膜研討會」,會中邀集台灣各大光學廠商齊聚一堂分享國際間前瞻性產品應用與高端製程技術的開發進展,期藉此業界交流拓展ALD技術與量產設備在台灣光學市場開拓更多的合作發展機會。

Beneq proudly teamed up with Lung Pien Industrial Co Ltd and successfully held the ALD Optical Coatings Seminar yesterday in Taichung. Learn more from Commercial Times (in Traditional Chinese).