April 20 @ 2:00 PM - April 20 @ 5:00 PM
ALD Optical Coatings Seminar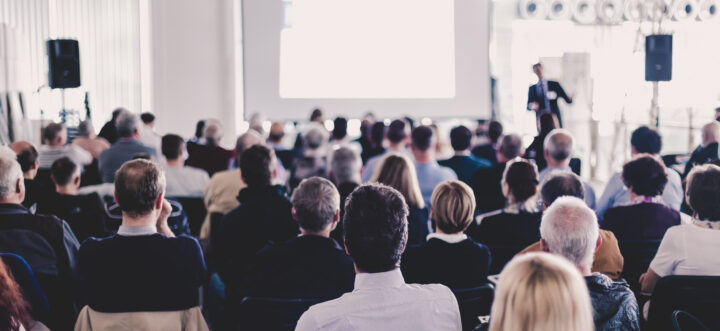 April 20
@
2:00 PM
–
5:00 PM
Meet Beneq at the ALD Optical Coatings Seminar in Taiwan! Beneq in partnership with Lung Pien Vaccum Industry Ltd is hosting the first ever Beneq ALD Optical Coatings Seminar in Taiwan, located at Windsor Hotel Taichung. This is an afternoon seminar and networking event for industry partners in optical coatings.
The seminar will begin at 14:00 with expert presentations about optical coatings and ALD solutions for optical coatings. Then presentations will be followed by a panel discussion and a networking dinner (17:30 onwards, which is optional).
Emerging nanostructured, highly curved, and freeform optics with complex geometries demand uniform coatings only achievable with atomic layer deposition. Learn more about ALD solutions for optical coating applications at this seminar.
If you are in Taichung and want to join, fill out the form below and a Beneq representative will be in touch.