MEMS & Imaging Summit 2022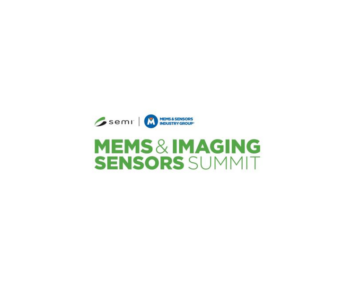 The MEMS & Imaging Sensor Summit is coming up soon! Meet Beneq experts at the World Trade Center (WTC) in Grenoble, France from 6-7 September. This summit provides the opportunity to gain insights into the newest MEMS & Imaging technologies and understand better how they can impact future product developments and applications.
You can meet us at Beneq booths #42 & #43 where we will be showcasing our high-volume ALD manufacturing solutions for MEMS and sensors. The Beneq Prodigy™ sets a new standard for affordable and simple ALD at-scale, and the Beneq Transform® 300 represents the most versatile 300 mm ALD platform with thermal and plasma ALD combined in one cluster tool.
Register for the event: https://www.semi.org/eu/connect/events/mems-imaging-sensors-summit