August 4, 2022 - August 6, 2022
Battery Show Europe 2022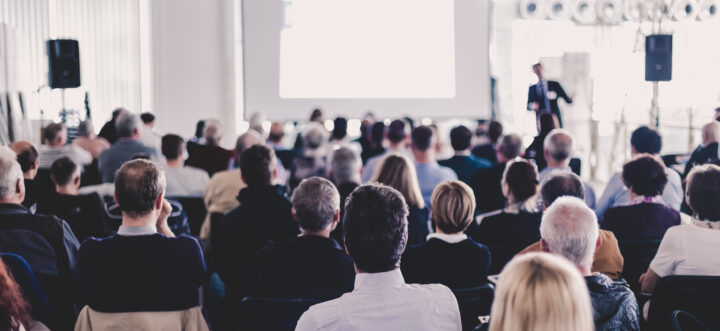 August 4, 2022
–
August 6, 2022
Beneq will be in Stuttgart participating in The Battery Show Europe for the second time! We will be located at Booth 10-E100 from 28-30 June 2022. The Battery Show is the premier conference and trade fair focused on the latest developments in the advanced battery and automotive industries.
At our booth, Tuesday 28.6 at 10 a.m., Dr. Philipp Maydannik will host a product showcase and discuss high throughput roll-to-roll ALD for improved battery interfaces.
We are very excited to be part of The Battery Show and are looking forward to exhibiting in this exciting industry!
Product showcase slide deck: https://www.slideshare.net/beneq_marketing/product-showcase-battery-show-europe-2022