September 18 - September 20
Vacuum Plasma Surface Coating 2023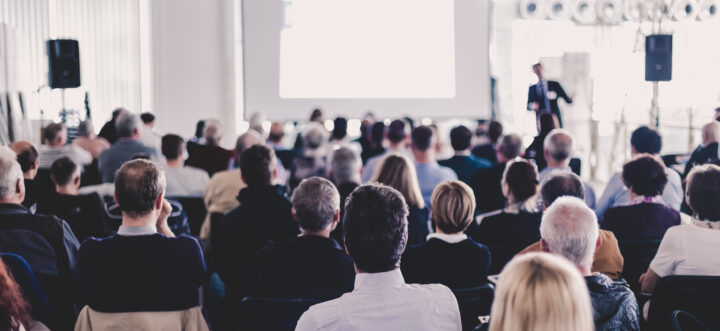 September 18
–
September 20
Meet Beneq at V2023!
Beneq experts Andrew Cook (Coatings for Energy) and Kalle Niiranen (Coatings for Optics) will have a talk at the event.
Roll-to-roll ALD Coatings for Battery Cell Interfaces
Speaker: Andrew Cook
Date, time and location: 19/09/23 | 12:00 | Room 3
Spatial plasma-enhanced Atomic Layer Deposition for optical applications
Speaker: Kalle Niiranen
Date, time and location: 19/09/23 | 11:20 | Room 5
The V 2023 will address societal challenges such as climate protection and energy, sustainability, mobility and health. Rapid changes in the Earth's climate and increasingly important geopolitical considerations have led to the urgent need to introduce self-sufficient and sustainable energy technologies in Europe. Vacuum, plasma and coating technologies are important key technologies for this change and offer great opportunities.
For the conference details and information about registration, visit: here
Market: