SEMICON PART COATING
Protective coatings demand purity, conformality and etch resistance
Total protection from metal and particle contamination demands higher purity coatings. We offer semiconductor OEMs a pin-hole free coating option over anodization and plasma spray. ALD produces dense, pinhole-free coatings. What this means to you is unparalleled conformality and etch resistance.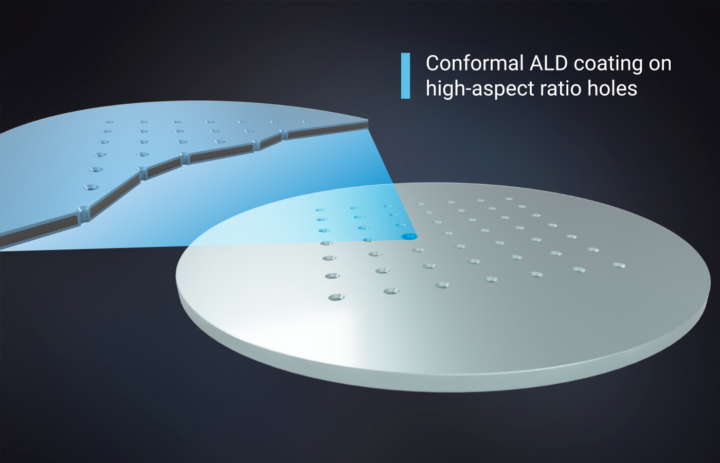 low particle generation
low metal contamination
Anti-corrosion resistance
high conformality
low cost
Beneq P800: the ideal industrial ALD solution for coating critical chamber components
Successful coating of parts by ALD requires the correct chamber configuration for the part. The Beneq P800 is the largest commercially available ALD reactor. You can choose from the largest selection of reaction chambers to match your production needs. At Beneq, we offer the capability for Al2O3, Y2O3 and various other ALD coatings. Our thin films are purity tested and our manufacturing ISO quality certified.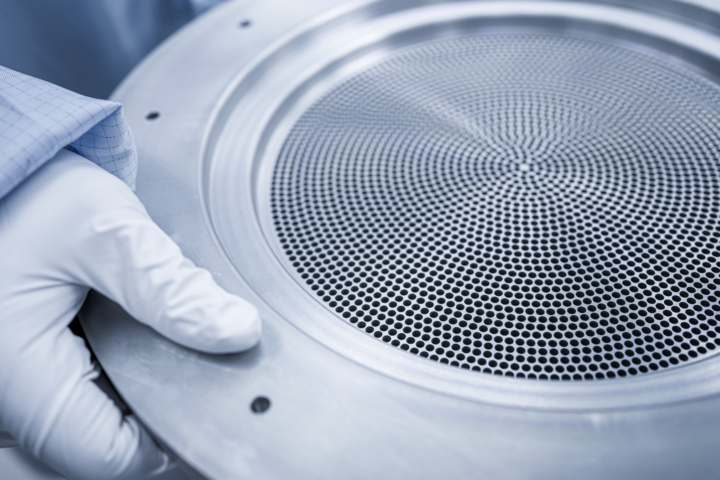 Rely on knowing exactly what to expect from our products
Beneq ALD film properties meet or exceed specifications by OEM manufacturers.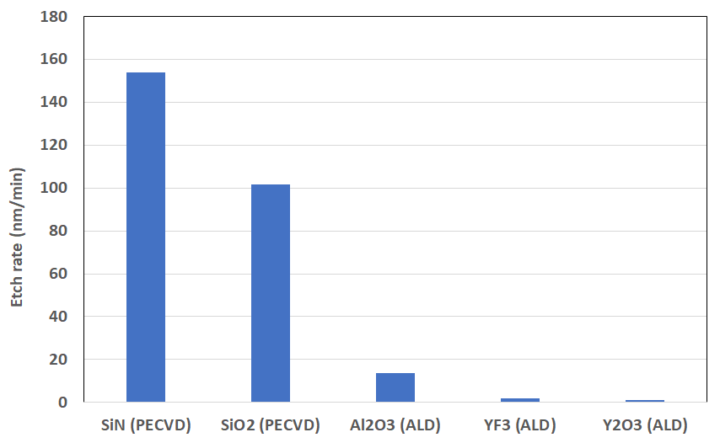 Higher purity, higher yield
ALD-coated parts produce fewer particles and less metal contamination, compared to anodizing, PVD or plasma spray. For semiconductor manufacturers this offers an effective anti-corrosion coating solution that is dense and pin-hole free. Your team will appreciate improved process stability and higher tool uptime. The conformality and uniformity of ALD coatings yield longer part usage and faster recovery after maintenance.