Webinar
Enhancing Yield by Minimizing Contamination
Can semiconductor manufacturers improve yield by minimizing metal and particle contamination? Learn more from Sami Sneck, Business Executive at Beneq, about anti-corrosion coatings using ALD on our webinar with SEMI.

Join our joint webinar with SEMI on January 27.
Semiconductor manufacturing involves corrosive gases in multiple processes. As we transition to each new technology node, e.g. from 10nm to 7nm and to 5nm, there are even more stringent fab requirements against metal and particle contamination. This poses challenges for existing coating methods such as anodization or plasma spray, which may not provide complete protection especially on critical chamber components with complex geometry.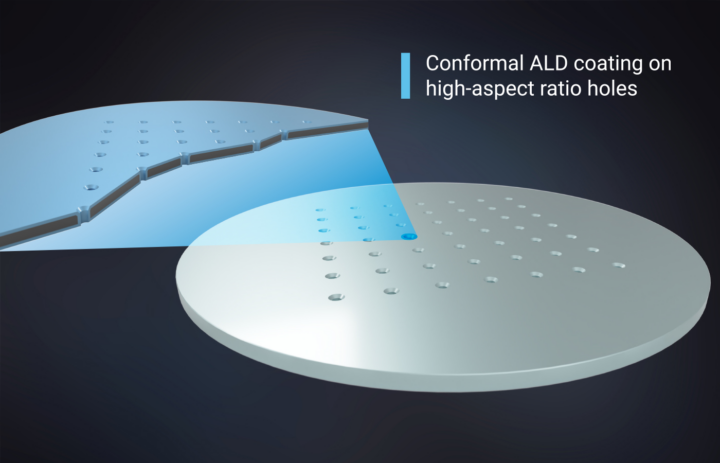 This webinar is particularly helpful for process engineers, equipment engineers and others, who are responsible for contamination control and equipment yield.
Learn more about
Common issues of metal or particle contamination on critical chamber components
Common coating methods against corrosion, and how they compare
What properties to look for e.g. purity, uniformity, when evaluating the optimal protective coating solution
Unique benefits of ALD coatings with Al2O3 and Y2O3
Working with your OEM partner to design, test and implement an ALD coating solution for your equipment