News
Beneq completes new clean room facility
The new ISO 7 cleanroom will be dedicated to manufacturing ALD equipment for semiconductor and other markets with similar cleanroom requirements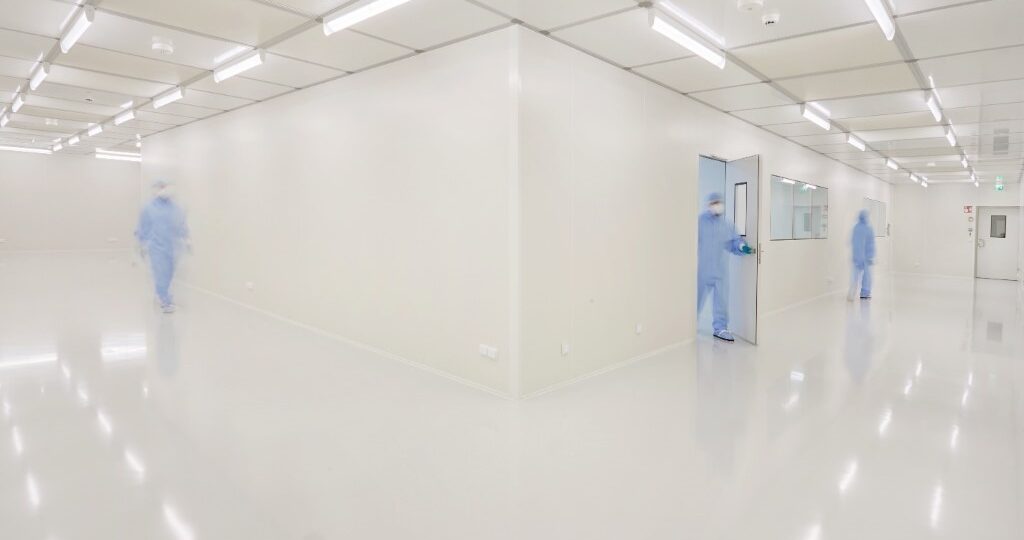 We have completed construction of a brand-new cleanroom and application laboratory at its corporate headquarters in Espoo, Finland. The new Espoo, Finland facility includes a 350 m2 ISO 7 cleanroom and a 150 m2 ISO 5 semiconductor ALD application laboratory.
Built with the latest cleanroom design and construction technology, the new facility adds approximately 350 square meters of ISO 7 cleanroom floor space at Beneq's headquarters. It will be used for product and process development, equipment assembly, prototyping, and testing services.
"Since the launch of the Beneq TransformTM last year we have seen great demand for our ALD equipment products from semiconductor customers," stated Dr. Tommi Vainio, Vice President of ALD at Beneq. "Together with the semiconductor application laboratory the new cleanroom will be the engine for Beneq's rapid growth in More-than-Moore markets, including power semiconductors, RF, image sensors, MEMS, compound semiconductors, LED & Micro-LED, OLED, and more."
The new cleanroom is part of Beneq's ISO 9001 certified processes. It also houses a modern 150 square-meter semiconductor application laboratory, solely designed for developing and prototyping ALD solutions for More-than-Moore applications. Beneq has also expanded its existing cleanroom facility to ensure the highest availability and new safety features.
The new cleanroom officially entered into production in December 2020. Prior to this facility the company had 1900 square meters of existing cleanroom capacity, which it will continue to operate for other customer markets.