Industries & Applications
Moisture Protection for Scintillators
Scintillator plates for medical imaging use alkali-halide crystals that degrade under any level of humidity. While protection with parylene is sometimes used, atomic layer deposition offers a superior solution. ALD technology produces a conformal, pinhole-free barrier coating with a much thinner layer that provides much better protection against moisture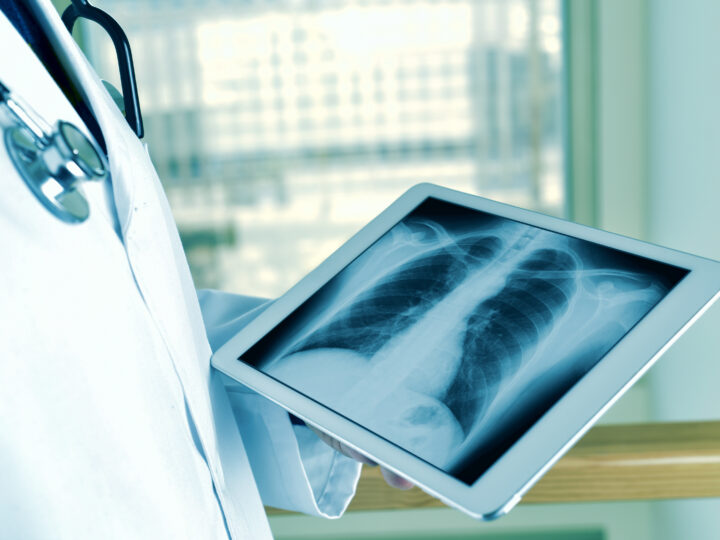 ---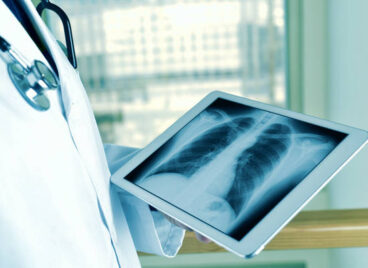 Common scintillator materials include Cesium Iodide (CsI) and Sodium Iodide (NaI), which are sensitive to moisture. Competitive product lifetime requires a thin film encapsulation coating.
Learn More
Contact us
Do you have an inquiry?
Contact our team of experts to get more information, request a sample, or ask for a quote.
Contact us