---
Ellipsometer Load-Lock enables a Film Sense FS1 or Woollam iSE ellipsometer cost-efficient integration to your existing TFS 200 ALD tool. This makes it possible to monitor film growth without breaking the vacuum conditions during measurement.
This upgrade offers a completely new dimension for studying the ALD film growth.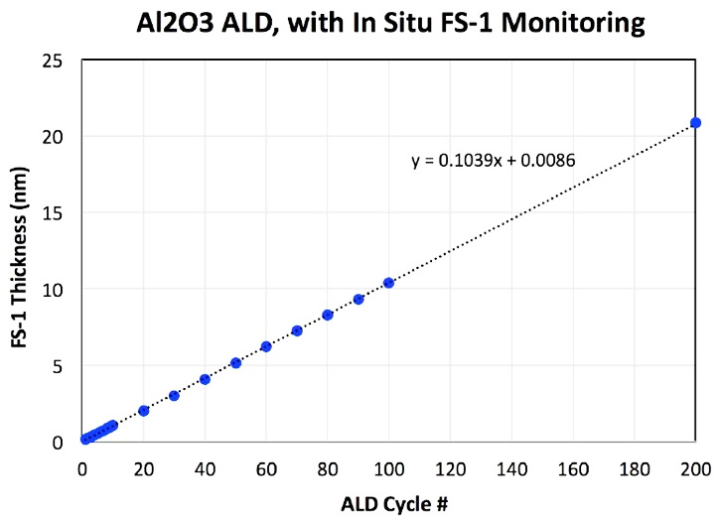 Contact us
Do you have an inquiry?
Contact our team of experts to get more information, request a sample, or ask for a quote.
Contact us