Monitor ultra-thin films in nm scale
An integrated ellipsometer offers the best possible metrology for measuring ultra-thin films for advanced ALD applications in nanometer scale. Now the ellipsometer can be installed also as an upgrade to an existing TFS 200 ALD tool. This is achieved by installing a load-lock with ports for ellipsometer measurement heads on the existing TFS 200.
In new TFS 200 products, the ellipsometer is integrated directly to a vacuum chmaber allowing true in-situ measurements.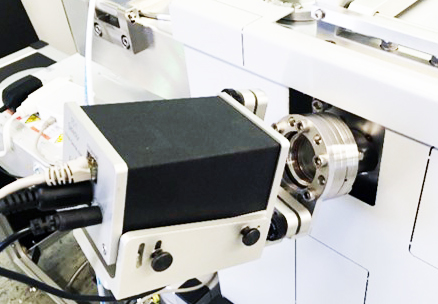 Contact us
Do you have an inquiry?
Contact our team of experts to get more information, request a sample, or ask for a quote.
Contact us