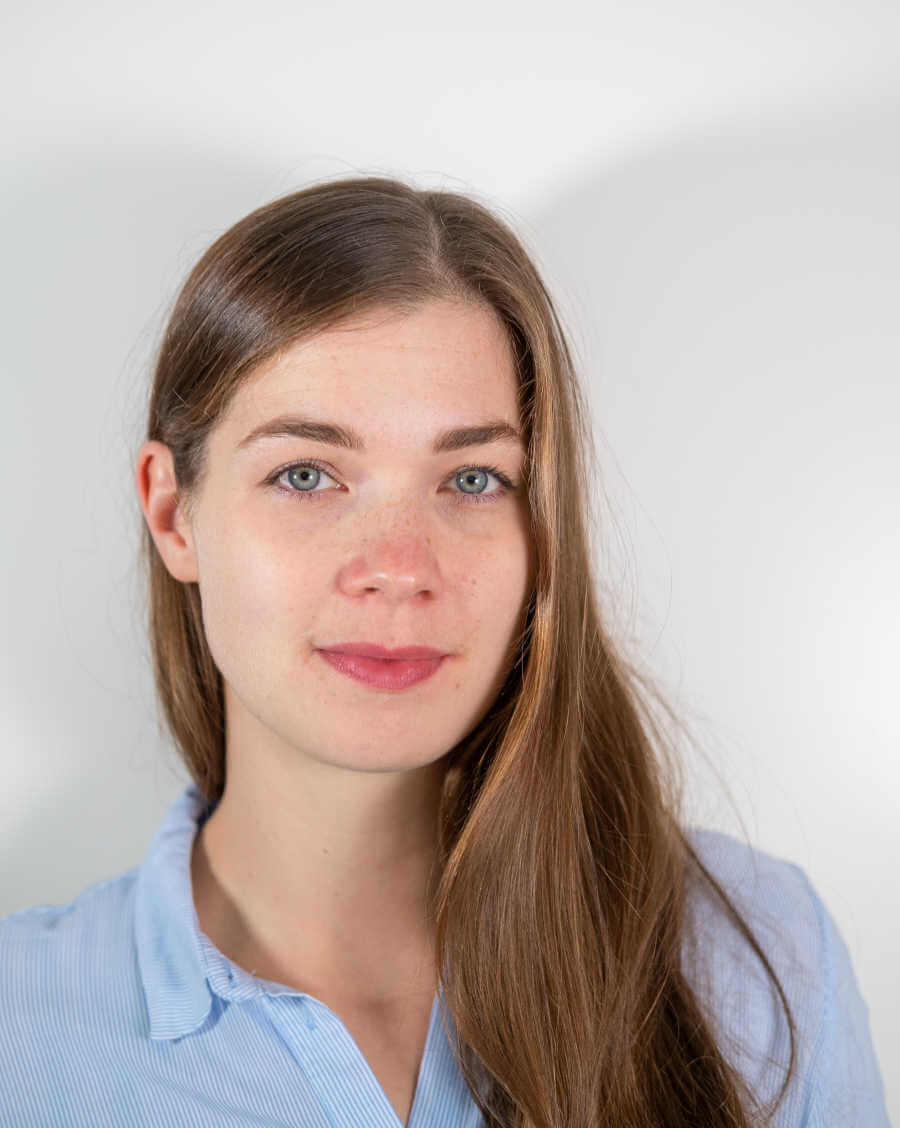 Józefina Karinen, Lead Buyer
Beneq is a diverse group of people with a range of skills and backgrounds, including over 15 nationalities. With so many perspectives, we have plenty of stories to share around what we do, and what makes us thrive. Józefina is a Lead Buyer on the team, and this is what she had to say.
Endless exciting possibilities
What I like about Beneq is that people here come from very diverse backgrounds and interesting paths. My academic qualifications are in industrial engineering and management. I did my master's in Finland and bachelor's in Poland, as I'm half Polish. I had a chance to work in the cosmetics industry and technology automation industry before joining Beneq in 2018, so I feel like I've managed to gain different perspectives from my area of expertise. In my current role, I'm able to draw on all the skills and know-how that I've learned before.
I joined Beneq as a Supply Chain Engineer in 2018. From January-October 2021, I worked as a Quality Manager, and then I took on the role of Supplier Quality Engineer within the Procurement team for about 7 months. Since April 2022, I have been a Lead Buyer within the Strategic Sourcing and Category Management team. I have had a lot of variety in my work during my time at Beneq. The benefit of working for a medium-sized company is that our roles can be quite flexible, and I've been able to take on projects outside of my official responsibilities. However, my main task is to take care of our quality management system and ensure we work according to our quality policy. It entails making sure that our processes are being developed in accordance with our operational model and that we continuously strive for operational excellence. I think the biggest impact I can make through my work is helping to improve our operations and processes to serve customers better.
Inspiring colleagues
The best part of my job is the people here and the fact that I feel like I'm doing something valuable for the company. I've felt welcomed, right from the beginning, and I truly think I have great colleagues at Beneq. They inspire and motivate me to do my best work and we all strive towards common goals. Everyone is approachable, regardless of their title, and people are generally very helpful.
From the very beginning I was also struck by the diverse working environment at Beneq – we come from many backgrounds and nationalities here. And it's not limited to certain positions. We have international folks across the board. Also, over 90% of our tools and services are sold abroad, so most of our customers are international. We have great resources, but have maintained our flexibility and can still decide how we want to conduct our daily activities.
My experience at Beneq has been that the company is very flexible. We were able to work remotely even before the pandemic and now it's become even more common. If I've needed time off, it's never been a problem. During my first year at Beneq, for example, I was volunteering at Slush, a startup event, and it was completely fine. As long as I take care of my duties, it is fine to pursue self-development also outside of work.
Opening one door after another
Innovation plays a key role in Beneq's success. I can see it in the mindset of the company – people are curious, and everyone's input is appreciated. We have channels where anyone can submit ideas, and sometimes they can even lead to new patents. Naturally those ideas are rewarded too. Also, the work that we do with customers require constant innovation and creativity. We need to test and explore to meet our customers' ever-changing needs. To deliver top-notch service, innovation is a must in our industry.
That's also what makes the ALD and high-tech industry so exciting. The market is growing and there are endless possibilities for Beneq to develop and take over new areas. It's not only the tech companies that use our products and solutions but also other industries. We've even worked with jewelry companies! We are opening one door after another and I'm excited to see what kind of adventures are still waiting for us.
Józefina Karinen is a Lead Buyer who works for Beneq's Operations and Supply Chain Management team. We are constantly looking for new colleagues to join our team from all over the world. Check out our open positions here!
*Originally published in 2021, and updated in December 2022.
Join us
Want to join team Beneq?
We are material scientists, designers, engineers, and more. Find out our current vacancies.
See Careers