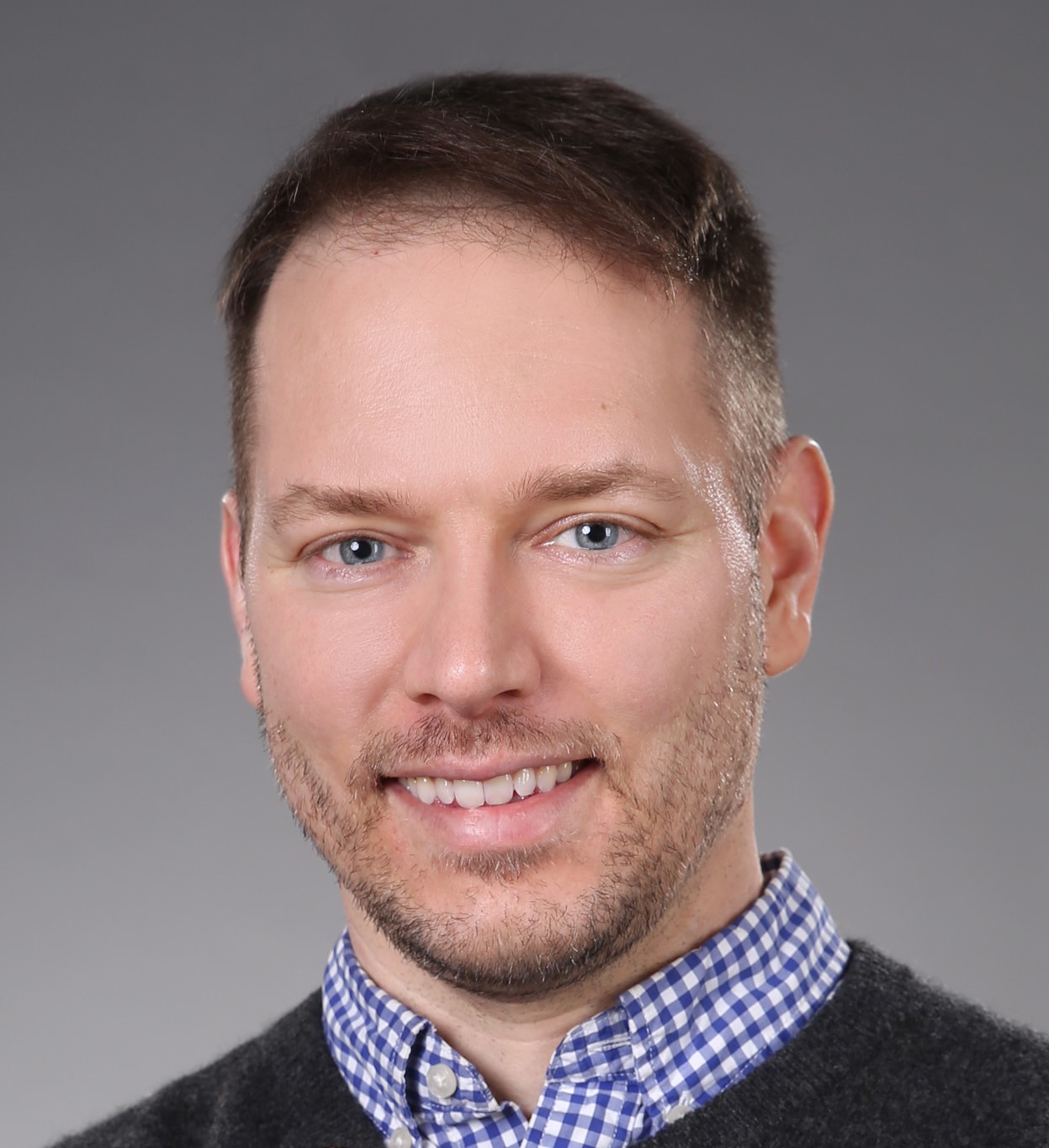 Alexander Perros, Head of Process Development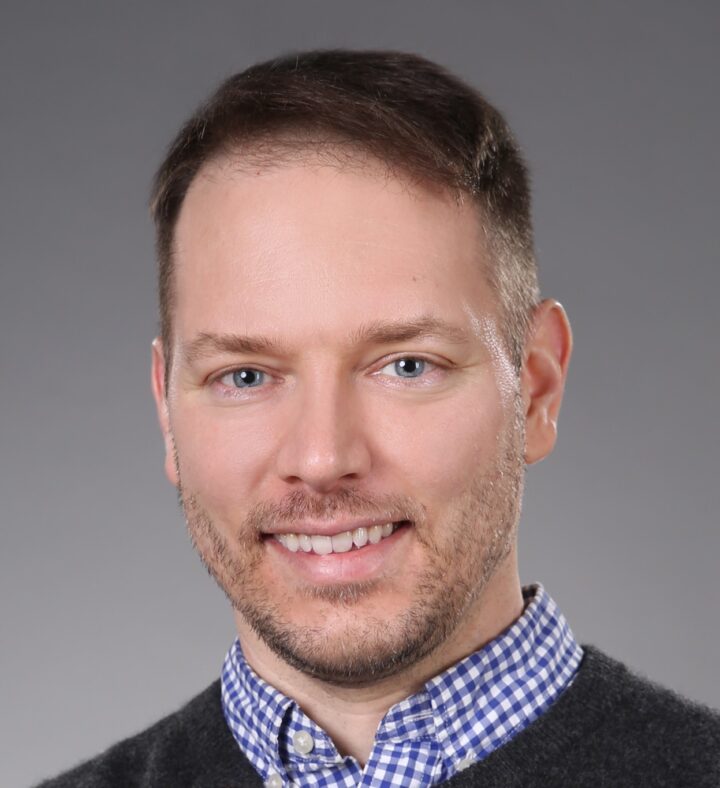 Beneq is a diverse group of people with a range of skills and backgrounds, including over 15 nationalities. With so many perspectives, we have plenty of stories to share around what we do, and what makes us thrive. Alexander is a Technical Sales Manager on the team, and this is what he had to say.
A place to rise to the challenge
I've been with Beneq since May 2020. I'm originally from the US, but I'm half Finnish so I've already lived here for a while. I first moved here in 2006 for university, and it's back then that I was first exposed to Beneq. My path took me to a few places before I ended up joining the company however. After I completed my master's degree and PhD in electrical engineering, I started out working for myself, and then with some startups. After that I joined a project at the university, which is when was contacted by Beneq. The timing was right and the opportunity was appealing, so I decided to join the business.
I was attracted to Beneq as an employer for a few reasons. I already knew about them and their product, so it was a chance for me to take on new challenges in a familiar space. I also had a good perception of their hardware design and approach to ALD technology. On top of that I'd heard plenty of positive feedback about the company through word of mouth.
I really enjoy my role here. I work as a Technical Sales Manager but, in practice I wear a couple of different hats. I support our global salesforce with technical matters, and I'm the bridge between sales and our internal semiconductor process. I also generate content and presentations, helping the salespeople to do their job as effectively as possible.
Since we sell solutions and not only tools, I get to solve many types of challenges. And I think that's one of the best parts of my job. It's the variety of tasks I get to tackle that makes sure that I never get bored. I feel like I'm an important part of the process and I can see the impact of my work quite directly. Also, the fact that we deal with well-known companies that are at the forefront of cutting-edge technology is very motivating. I enjoy being part of that ecosystem to gain insights into this market and how its evolving.
Culture that's always moving forward
Coming from academic background, I've appreciated the fact that Beneq is a flat organization. Employees' input and opinions are valued and taken seriously. People at all levels are approachable and the atmosphere is generally open and friendly. It's easy to work with my colleagues – they are straightforward and casual. I guess it's the stereotypical Nordic way of working, which in my opinion is fantastic.
Beneq is also very flexible employer. Working remotely was the norm, even before the pandemic. As long as you get your work done, you get to choose where and when you do it. And I haven't experienced any micromanagement. On the contrary, I've been able to develop my role and focus on the areas I find interesting. My workload has been fairly high, but I knew this role would be quite hectic and that's what I signed up for. And as I really enjoy it, it's not a problem for me. In general, I feel that Beneq supports balance and people can speak up if they have too much to do. But I haven't felt the need to so far. Maybe I just like to be a bit busy.
Beneq is also a growing company which, of course has a bearing on the ways of working. It's fast-paced and there may be challenges on the way, but I feel like I can contribute to addressing them. When the company is smaller, there is space to make an impact. It's not like in a huge corporation where you are part of finely-refined machinery. And growth also means we go forward – we are not stagnant.
At the leading edge of innovation
Innovation is at the core of our work in many ways. In this industry you have to be curious. We are constantly gathering ideas and improving what we do. When our clients need tailored solutions we create them from scratch, and that requires innovation. A lot of our ALD solutions also enable our clients to innovate more themselves too.
Conventional technology can't meet the new requirements of the world. ALD is really relevant now with the trend of all things nano, so we can work across a range of applications and markets. We're playing a crucial role in everyday innovations like future displays and electronics in electric vehicles, and it feels great to be a part of that.
Alexander Perros is a Technical Sales Manager who works for Beneq's semiconductor unit. We are constantly looking for new colleagues to join our team from all over the world. Check out our open positions here!
Join us
Want to join team Beneq?
We are material scientists, designers, engineers, and more. Find out our current vacancies.
See Careers