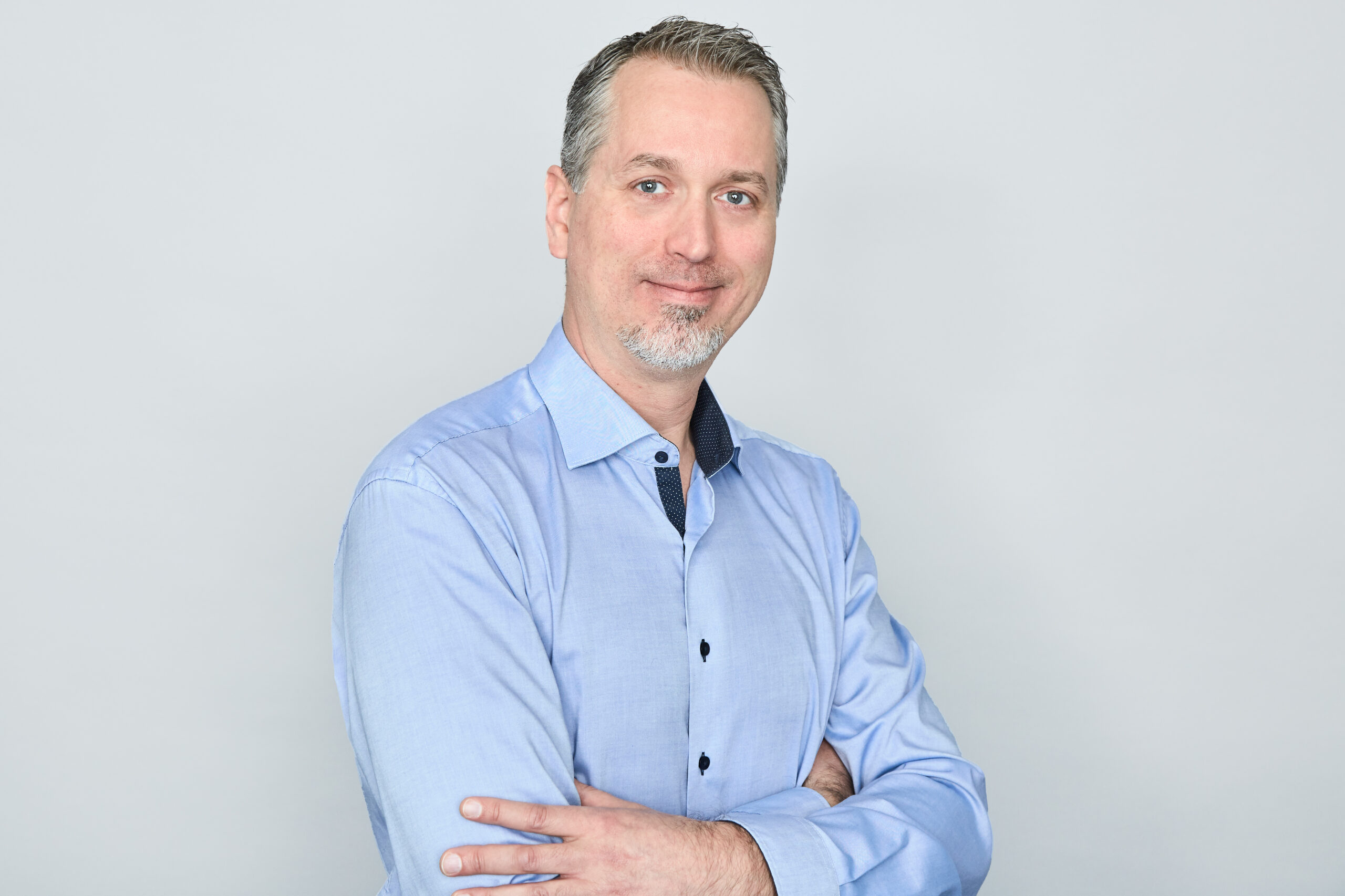 Otto Laitinen, Product Manager, Research Tools
"It's a great feeling when your job puts you in close touch with the latest technology that's going to change the world. I've been lucky  to work with companies that have given me that opportunity throughout my career," shares Laitinen. Read on to find out what he has to say.
Until recently, I had been working for nine years at a global electrical technology producer, doing marketing communications for variable speed drives – a type of equipment used for controlling electrical motors.
I was pretty surprised this spring, when my manager from my earlier years at Beneq contacted me and asked if I would be interested in joining the company again. It sounded like a very nice opportunity after a long break from the ALD business.
I had originally gotten into ALD after studying chemical engineering at Helsinki University of Technology. My professor was heavily involved in ALD research, and looking back, that also may have paved my way into the sector.
After completing my Masters' thesis on the deposition of Al2O3, HfO2 and ZrO2 thin films for gate dielectric applications, I worked at a few different companies in the ALD sector, including for three years at Beneq.
A welcome career shift
From time-to-time, change in some form is good, and when my former manager from Beneq called, I had actually been contemplating the possibility of taking on a new challenge for a while.
Even though I was moving on to something I had already experienced earlier, it still felt like a welcome shift in my career.
Discovering new strengths
During the earlier years of my working life, I started discovering what my strengths are. After a time, I was also able to begin concentrating on the areas where I'm strongest. I did a lot of work in marketing, and then sales, which I got heavily involved in.
Beyond pure technology, I've learned a combination of both the technology and the commercial sides of the business.
When I first joined Beneq in 2010, I worked as a project manager in Research Tool deliveries for a short period, and then I was application manager in a similar role as the one I have now, which is as a team leader in Research Tools. At that time, the team was quite a lot smaller than it is today.
Since I'd gathered 10 years' experience in thin films – and especially ALD – in the earlier part of my career, re-joining Beneq feels like a smooth change from a professional point of view. This was exactly the right kind of challenge I needed at this point of my working life. I'm also learning more from team leadership now that I'm part of a bigger team.
What leadership means to me
After having been a team member for several years, I feel like I know very well what the expectations for a leader are. I try to use that insight as an advantage in heading my own team at Beneq.
Of course, a team leader has to take responsibility for their team. They are the person who makes sure that the team has all the right circumstances in place to do their best at their tasks. They are enablers. So, if we get great results, it's because everyone was able to do well as members of a great team that works seamlessly together.
There's always something new in ALD
Within the last 10 years, there has been major growth in how ALD is applied in several areas of industrial production. This is expected to continue expanding considerably in the future. Not only the latest microprocessors, but also many other applications have miniscule structures in nanoscale – and that's where ALD shines.
Beneq has grown quite a lot in size, and the company itself has definitely matured. Additionally, the ALD business has also matured significantly over the past couple of decades.
I would say that Beneq is well-positioned and has all the potential for immense growth. And as ALD expands into more and more industrial applications, it's getting even more interesting all the time. There's always something new happening in the ALD business.
At the technological forefront
In Research Tools, we work with a number of different kinds of applications where ALD is used. It's an excellent vantage point for seeing what's coming up in the sector. We have great visibility on the areas where ALD will be used in the industrial applications of the future.
The way I entered the ALD business was through my studies in chemical engineering, an area that's based on traditional chemical industry. The fact that I was able to enter the kind of sector that deals with the newest developments and the latest microelectronics at the very beginning of my career is something I find remarkable.
I still see it as an interesting aspect of my job that I'm able to work with technology that has the potential to introduce completely new kinds of solutions globally.
Otto Laitinen is a Product Manager in Research Tools at Beneq. We are constantly looking for new colleagues to join our team from all over the world. Check out our open positions here! 
Join us
Want to join team Beneq?
We are material scientists, designers, engineers, and more. Find out our current vacancies.
See Careers