March 20 - March 23
International Battery Seminar 2023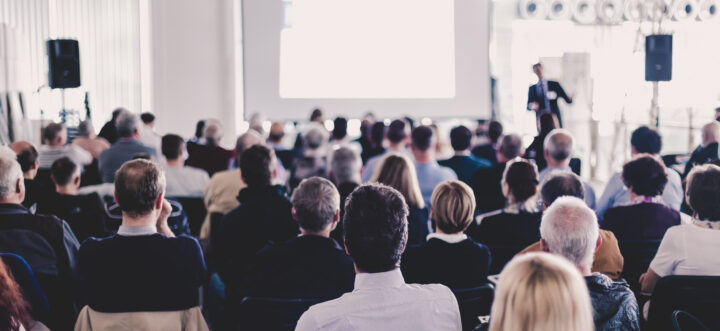 Meet Beneq at the International Battery Seminar 2023. Beneq is a Premier sponsor of the event and will be located at Booth #1219.
ALD expert, Dr. Andrew Cook, will be giving a talk titled "Roll-to-Roll ALD Coatings for Battery Cell Interfaces" on Thursday, March 23rd at 11:45 a.m.
Founded in 1983, the International Battery Seminar & Exhibit has established itself as the premier event showcasing the state of the art of worldwide energy storage technology developments for consumer, automotive, military, and industrial applications.
Contact us through the form below to set up a meeting at the event and discuss more about our roll-to-roll ALD solutions for battery manufacturing.