Test drive thin film coatings
Beneq's ALD-123™ development service provides quick and easy ways to implement ALD from the first samples to full-blown production.
Together we can find the right process, chemistry and application for your specific coating challenge.
Here are examples of our development services cases just to give you an idea of what we can provide.
CASE 1: A large industrial customer with focus on time to market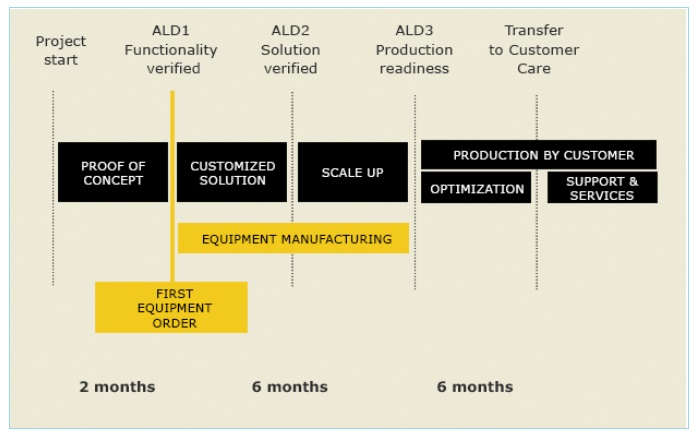 CASE 2: Outsourced production during equipment lead time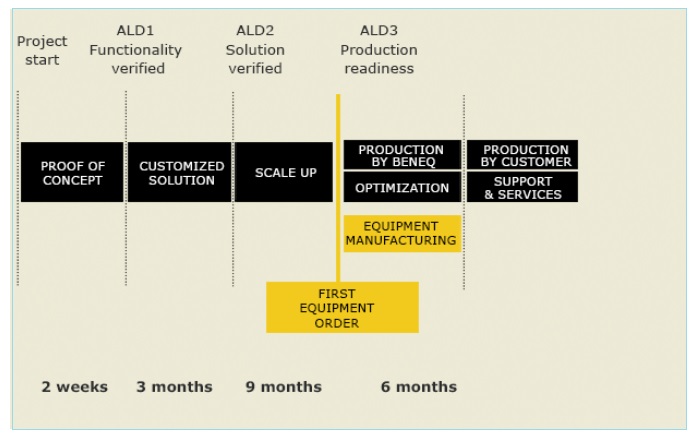 CASE 3: Outsourced production, equipment for volume growth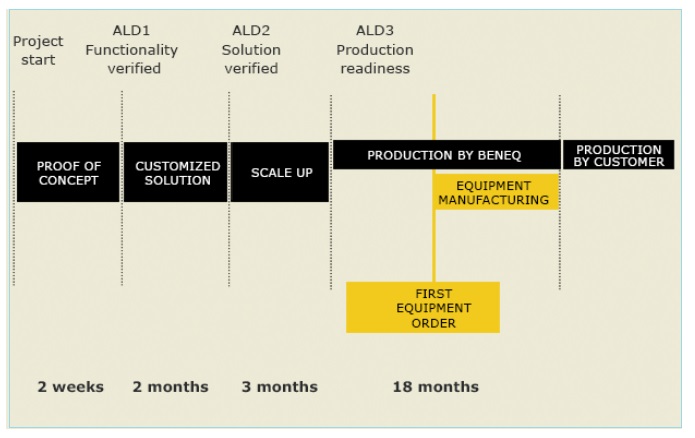 CASE 4: Totally outsourced production (no equipment investment)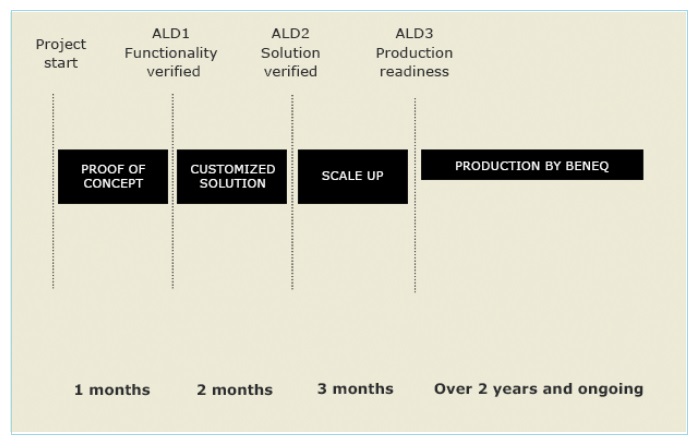 Beneq – Solutions for a Thinner World
One-stop ALD for the life cycle of your product
Faster time to market
Managed risk from lab to fab
Unique know-how and technical capabilities
World's largest industrial ALD factory
Contact us
Do you have an inquiry?
Contact our team of experts to get more information, request a sample, or ask for a quote.
Contact us