Wafer Fab Equipment
Beneq Transform™
Versatile, automated ALD solution for high-throughput production.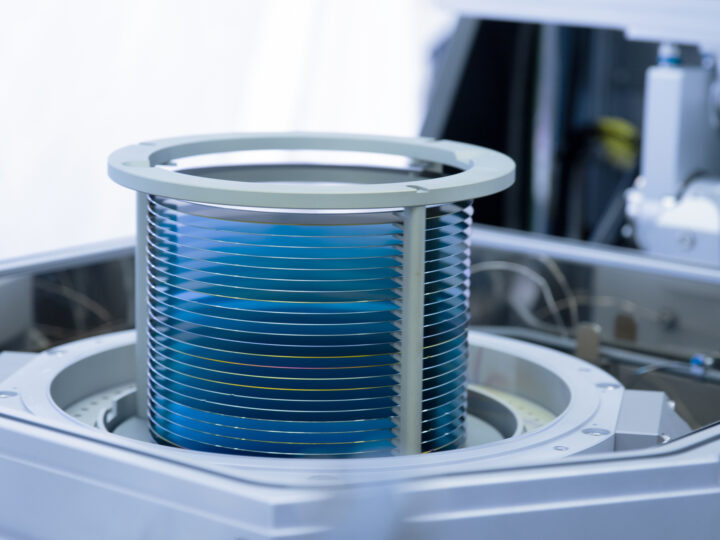 Wafer level encapsulation for advanced packaging
ALD creates best-in-class moisture barriers through dense, conformal and pinhole-free oxides and oxide laminates. Applicable to multiple categories of More-than-Moore devices, the BENEQ Transform™ is the one-stop solution for boosting your product lifetime, meeting reliability standards.
Gate dielectric for power devices
ALD enables damage-free surface preparation and high-k dielectric deposition on silicon and wide band-gap power devices. This is crucial for extracting best electrical performance. The BENEQ Transform™ uniquely combines single wafer plasma and thermal batch ALD processing to maximize throughput on the optimal gate dielectric stack.
Surface passivation for compound semiconductors and for photonics
Passivation of sensitive surfaces is crucial for III-V devices based on material such as InP, GaAs, and GaN. The BENEQ Transform™ enables integrated surface preparation and passivation. Similar surface passivation can be performed to improve properties of backside illuminated sensors. For vertical cavity lasers, current confining structures can be coated to obtain mechanical robustness, heat dissipation and current leakage suppression.
MIM capacitors for RF and mixed-signal circuits
ALD High-k dielectrics, metals and stacks help to reduce the size of metal-insulator-metal (MIM) capacitors and die. The BENEQ Transform™ integrates performance-critical preclean, metal, and dielectric depositions for the highest performance.
Contact us
Do you have an inquiry?
Contact our team of experts to get more information, request a sample, or ask for a quote.
Contact us