Wafer Fab Equipment
BENEQ Transform™ and Transform™ Lite
Versatile, automated ALD solution for high-throughput production.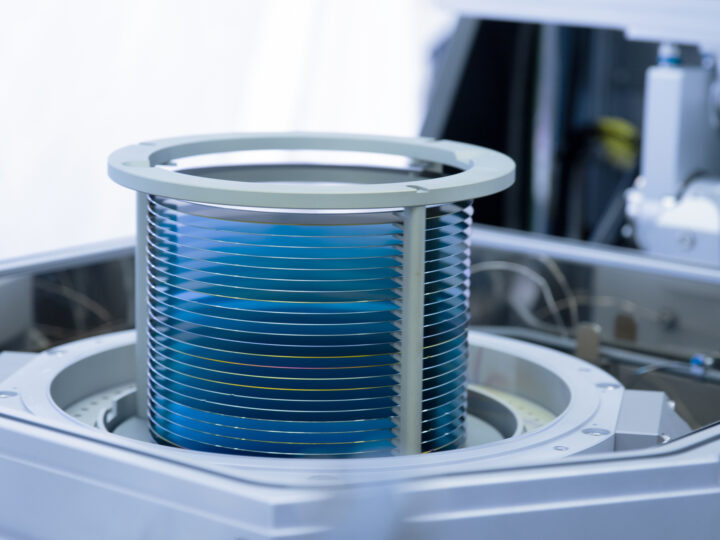 The BENEQ Transform™ is a full automated, production-ready ALD solution for power electronics, MEMS and sensors, RF, LED, photonics, and encapsulation applications. Its proprietary preheating module eliminates hours of waiting time and boosts throughput to a whole new level: 15 wafers per hour @50 nm Al2O3, in thermal mode. Throughput can be further increased by adding up to 2 more process modules, thermal or plasma.
The BENEQ Transform™ Lite offers the same thermal, plasma and preheating modules as the larger Transform™. It works well for R&D, prototyping, as well as volume production. It is capable of surface pre-treatment and can coat substrate materials at wafer sizes from 3 to 8 inches. With the BENEQ Transform™ Lite customers can now run several different ALD processes on multiple devices and applications, all on a single footprint!
Truly versatile.
Thermal and plasma ALD. Single wafer or batch processing. Widest range of high-performance oxides and nitrides. Maximize your options for flexible volume production.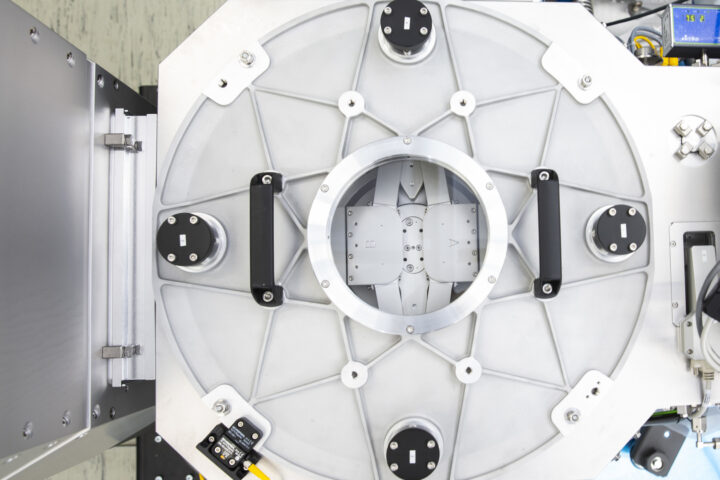 Designed for the fab.
Industry-standard horizontal wafer loading offers plug-and-play integration. A unique preheating module eliminates waiting time and boosts throughput to a whole new level.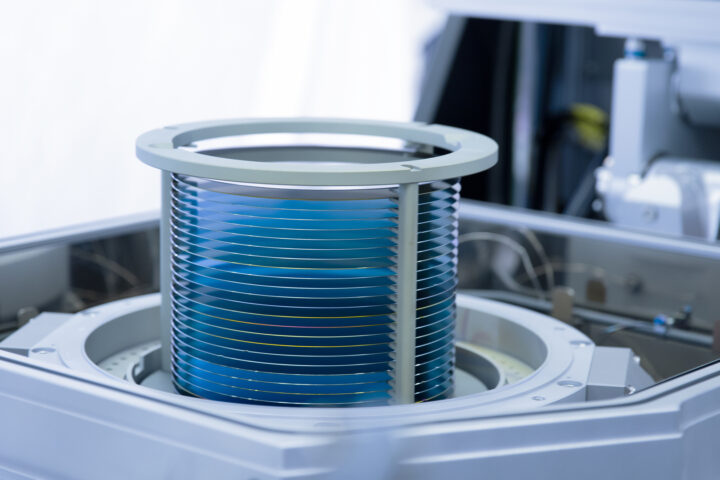 SEMI certified.
Fully compliant with SEMI S2/S8 and SECS/GEM standards. Customized support ensures a smooth transition to ALD in production.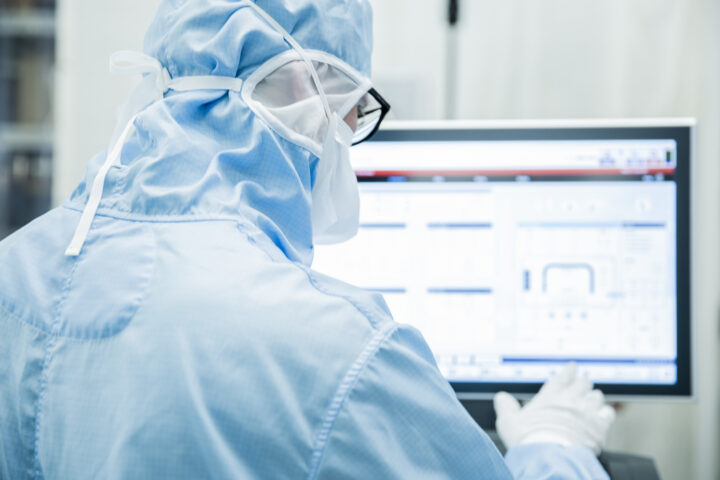 Contact us
Do you have an inquiry?
Contact our team of experts to get more information, request a sample, or ask for a quote.
Contact us