Spatial ALD Equipment
Beneq WCS 600
Beneq WCS 600 is a roll-to-roll atomic layer deposition system for R&D and pilot production.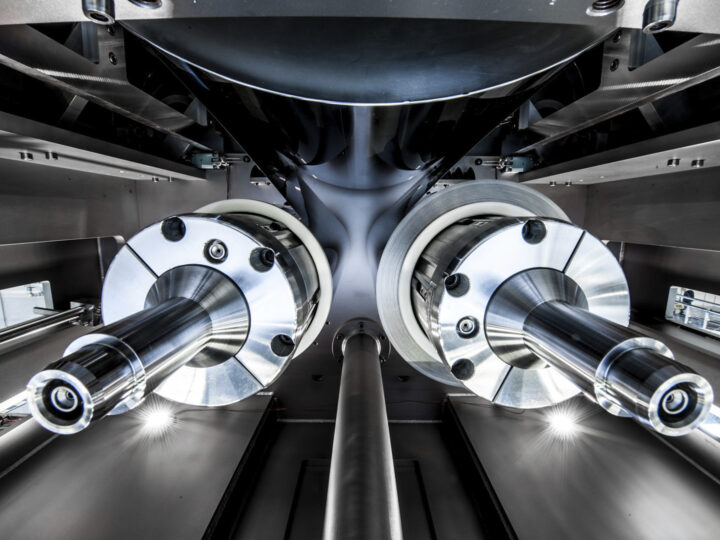 2060x 2340 x 2150 mm
Dimensions
Up to 150 ºC
Process temperature range
Process type
Thermal spatial ALD
Single-sided coating
Substrate type
Polymer
Metal
Flexible glass
Width up to 625 mm
Integration
Stand-alone
Line integrated
Process temperature range
Substrate size (web width)
Substrate material
flexible web such as polymer, metal, glass or paper
Dynamic deposition rate
10 nm*m / min (for AI2O3)
Control system
PLC control with PC user interface
Main dimensions, ALD system (L × W × H)
Main dimensions, Precursor Delivery System (L × W × H)
Main dimensions, electrical cabinet (L × W × H)
Contact us
Do you have an inquiry?
Contact our team of experts to get more information, request a sample, or ask for a quote.
Contact us