December 14 @ 1:30 PM - December 14 @ 7:00 PM
Beneq ALD Workshop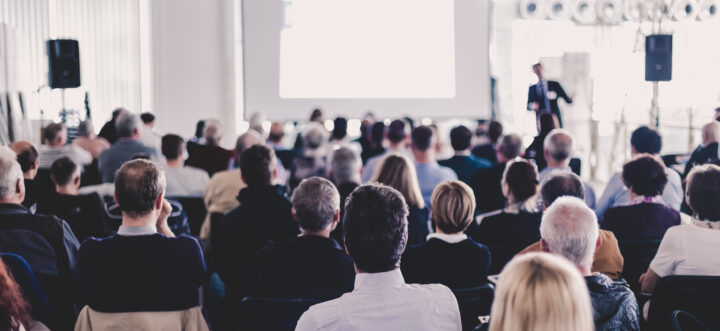 December 14
@
1:30 PM
–
7:00 PM
Join Beneq, Yole, Air Liquide, and Kwansei Gakuin University for this exciting ALD technology workshop, located next to SEMICON Japan.
Invited keynotes will present innovative ALD applications for specialty device fabrication, tool solutions, and case examples on GaN and SiC devices. We will also discuss adoption inflections and outlooks for the coming years.
Presentations include speakers from Yole Group, Beneq, Air Liquide and Kwansei Gakuin University. A live panel of industry innovators, moderated by Beneq, will discuss and debate questions raised by the audience.
13:30-14:00 Reception
14:00-17:00 Keynote presentations and panel discussion
Taguhi Yeghoyan, Senior Technology & Market Analyst, Semiconductor Manufacturing and Equipment, Yole
Mikko Söderlund, Head of Sales, Semiconductor ALD, Beneq
Christian Dussarrat, Electronics Program Director, Air Liquide Japan
Takuji Hosoi, Associate Professor, Kwansei Gakuin University
Panel discussion and Q&A in English and Japanese
17:00-19:00 Buffet dinner
Market: