September 13 - September 15
Battery Japan 2023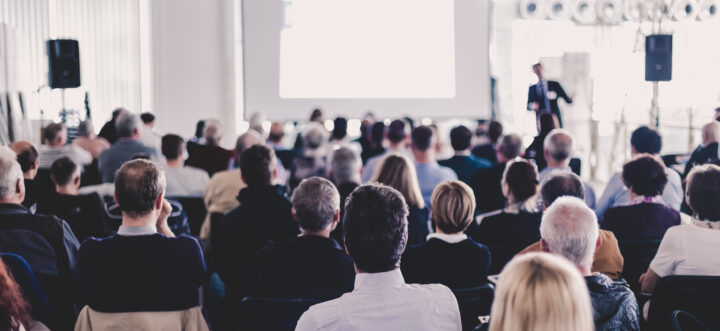 September 13
–
September 15
Meet Beneq at Battery Japan 2023 at Booth E6-39!
Beneq Application Manager Dr. Andrew Cook will also give a talk on Sep. 14 at 11:30 am titled, "Roll-to-roll ALD Coatings for Battery Cell Interfaces" in which he will discuss the various advantages of using ALD to engineer stable interfaces for battery components.
Battery Japan gathers a broad range of technologies, components, materials, and devices for rechargeable batteries development & production. The show attracts professionals from all over the world.
For the conference details and information about registration, visit: https://www.wsew.jp/hub/en-gb/about/bj.html
Market: