Beneq® is the Home of ALD. Beneq Group consists of: Beneq ALD Solutions and Lumineq Displays.
Our Atomic Layer Deposition (ALD) solutions improve the performance and durability of electronics and optics. They are the invisible advantage in emerging semiconductor, IoT, 5G and automotive applications. Our vision is to enable the electronic mega trends with engineered materials solutions. Our mission is to be dedicated to the success of the More-than-Moore device makers by delivering best in class, innovative and flexible ALD equipment and service solutions.

Our Lumineq® displays are the most transparent displays in the world. Rugged Lumineq displays tolerate extreme conditions better than any other display type.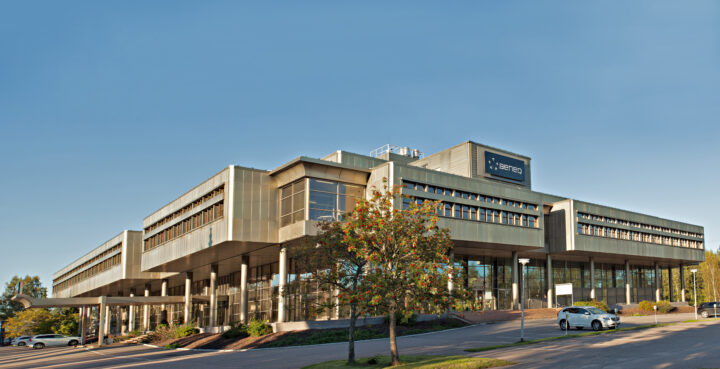 Join us
Want to join team Beneq?
We are material scientists, designers, engineers, and more. Find out our current vacancies.
See Careers