Beneq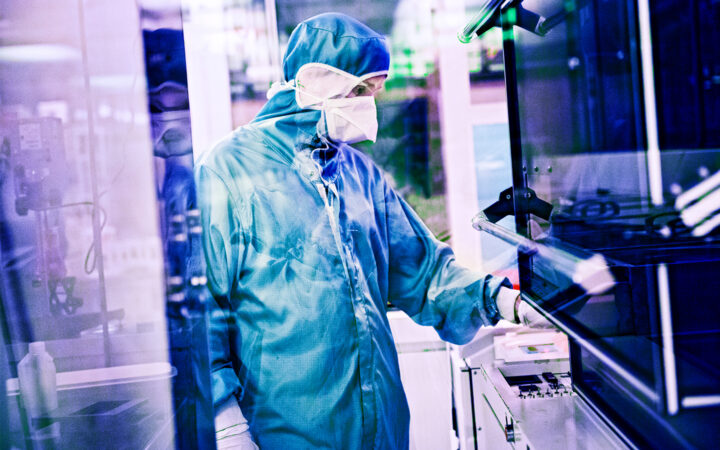 Beneq® is the home of atomic layer deposition (ALD), offering a wide portfolio of equipment products and development services.
Today Beneq leads the market with innovative solutions for advanced R&D (TFS 200, R2), flexible high-volume manufacturing (BENEQ TransformTM), ultra-fast high precision spatial ALD coatings (C2R), roll-to-roll ALD coating of continuous webs (WCS 600), and specialized batch production for thicker film stacks (P400, P800).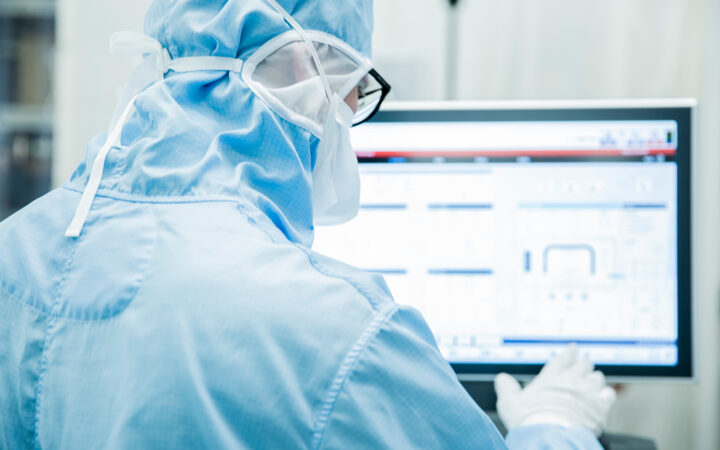 Headquartered in Espoo, Finland Beneq is dedicated to making ALD technology accessible for researchers and enabling technology mega trends through industrial ALD solutions.
Lumineq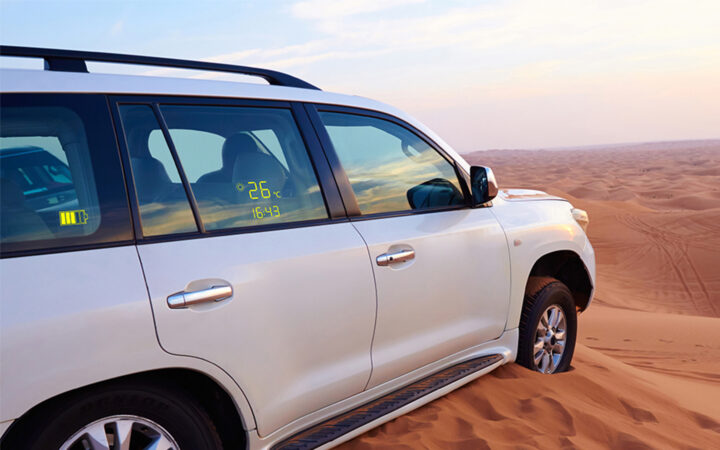 LUMINEQ thin film electroluminescent (TFEL) displays are designed and manufactured by Beneq, an international technology company headquartered in Espoo, Finland. Our displays are enabled by Beneq's atomic layer deposition (ALD technology.
LUMINEQ rugged displays have been renowned for their ultra-reliable performance in harsh environments since 1984. Read more about the display technology.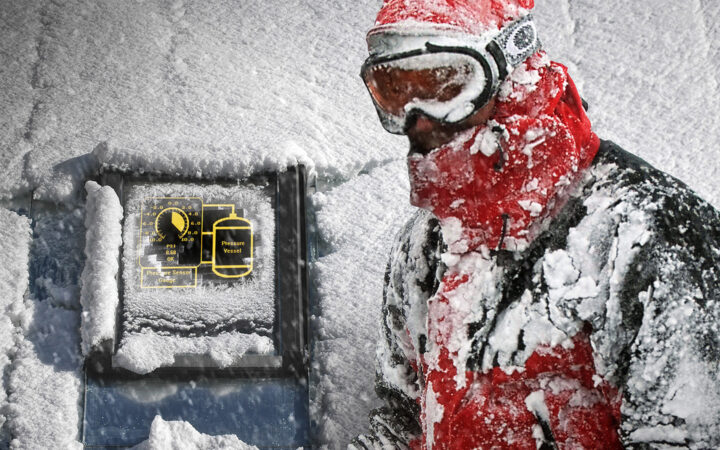 LUMINEQ transparent displays combine superior reliability and unique glass-like transparency and a 360-degree viewing angle.
LUMINEQ in-glass are transparent displays laminated in glass, turning vehicle windshields and windows into interactive displays.
Learn more at www.lumineq.com.
Join us
Want to join team Beneq?
We are material scientists, designers, engineers, and more. Find out our current vacancies.
See Careers